For High School Counselors
High school counselors play a crucial role in the success of Dual Credit/Dual Enrollment students.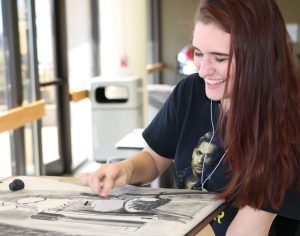 Juniors and seniors who have a 3.0 or better GPA are encouraged to sign up for Dual Credit/Dual Enrollment classes. Freshmen, sophomores, and students with less than a 3.0 GPA can be considered under special circumstances. All students must meet ECC's placement requirements; some may be required to provide written permission from a high school official and a parent or guardian before enrollment.
Any school located in the East Central College service area can participate in our Dual Credit/Dual Enrollment program. For more information on the steps to begin a partnership, contact Dr. Russ Henderson or call 636.584.6691
Additional Resources: