Campus Connections
---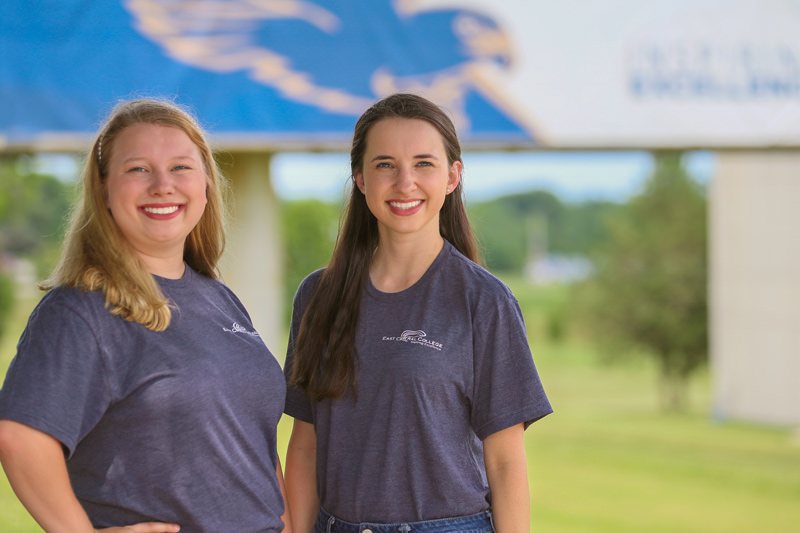 East Central College and Missouri University of Science and Technology are coming together to reduce college costs and help students earn a degree in less time.
The concurrent enrollment program, called Campus Connections, allows students who meet the admissions requirements of East Central College and Missouri S&T to be admitted to both schools. Admitted students will have the flexibility to take courses at both institutions at the same time while having access to a larger selection of courses and schedules to better fit their needs.
Through Campus Connections, students will have the ability to complete an associate's degree from East Central College while working toward a bachelor's degree from Missouri S&T. The program aspires to decrease the time it takes a student to graduate.
East Central College and Missouri S&T have had a thriving transfer partnership for more than 40 years. Originally established for the benefit of engineering students, the partnership has expanded to include students majoring in more than 40 different degree programs.
Ready to get started?
Campus Connections Enrollment Checklist
If you would like more information, or have questions about the program, please email us at: admissions@eastcentral.edu.