Summer Learning Academy
---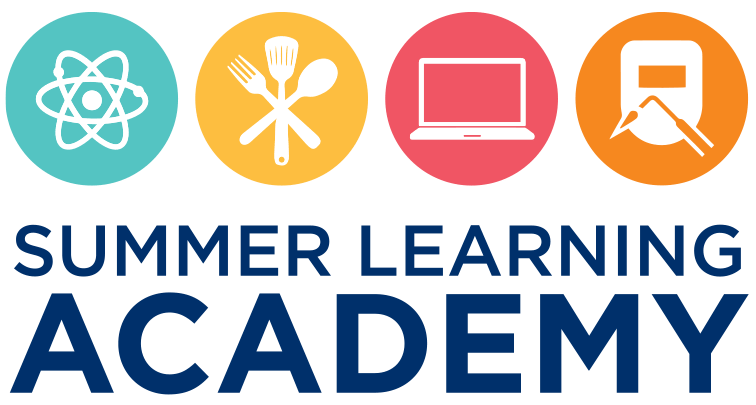 The 2023 Summer Learning Academy (SLA) class schedule is available!
We have more than 50 class offerings on the Summer Learning Academy Class Schedule. Once you know what classes you would enjoy, fill out the Summer Learning Academy Registration Form
SLA classes are a unique, fun experience for children ages five to 18 and are designed with curiosity and creativity in mind – letting students develop talents and encourage exploration and personal growth.
Our classes have something for everyone: nursing (how to care for babies), Hogwarts Wizardry, archery, junior welding, youth theatre, fishing, robotics and computers, cheerleading and more!