East Central College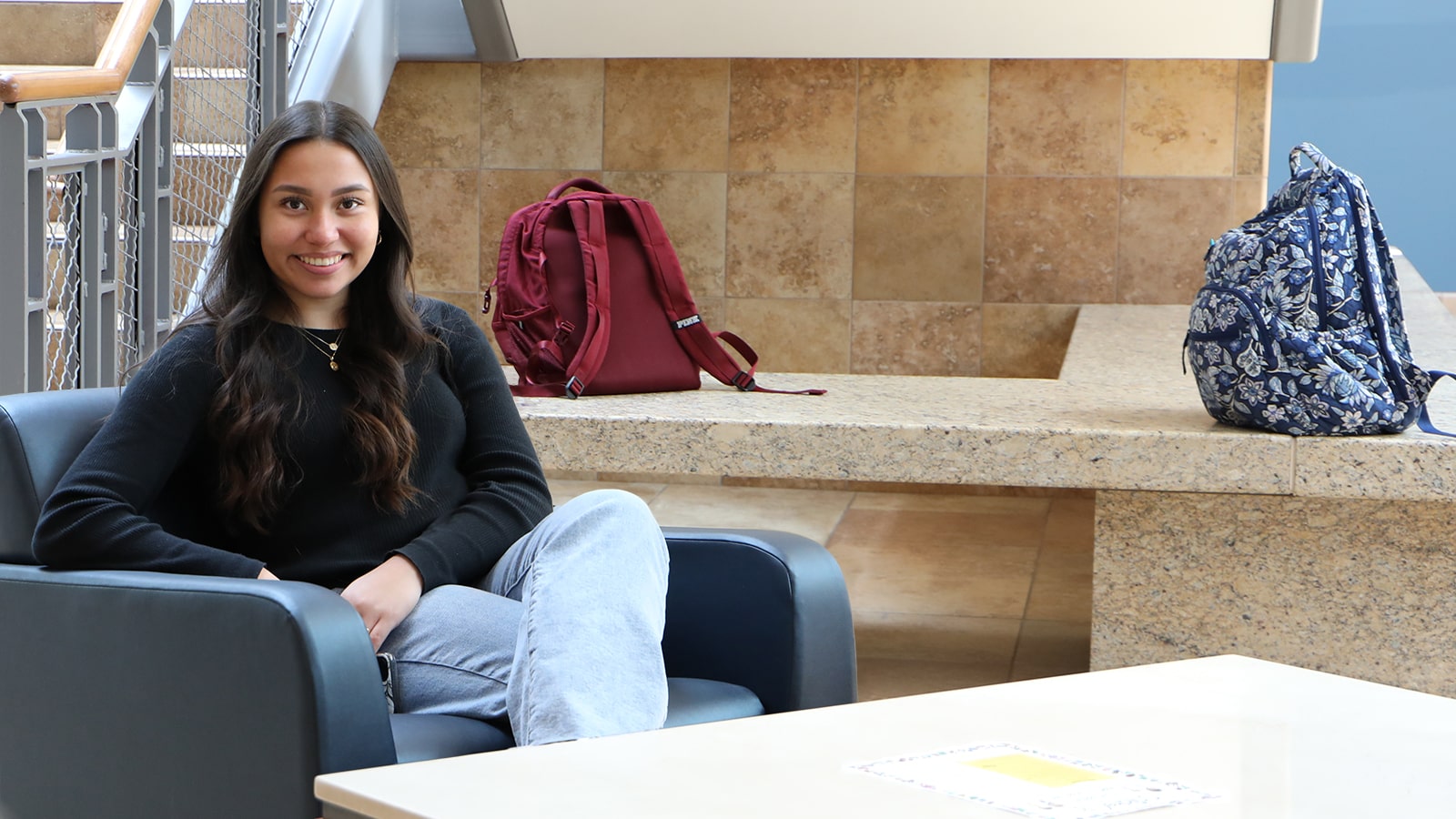 Fall Gas Giveaway!
Register by August 13 to be eligible.
Learn more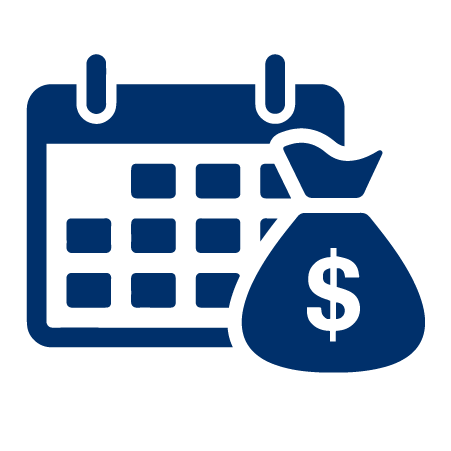 $3,960
---
Annual Cost
Annual cost for in-district students taking 30 credit hours, compared to average cost of $10,440 for four-year public institutions, or $36,880 for four-year private institutions.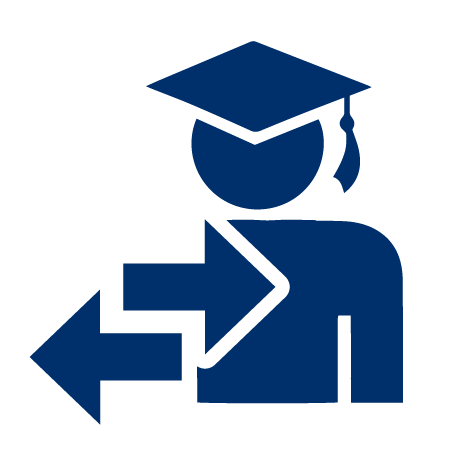 3.26 GPA
---
Transfer Performance
The cumulative first-year GPA of ECC transfer students it 3.26, in the 87th percentile nationally.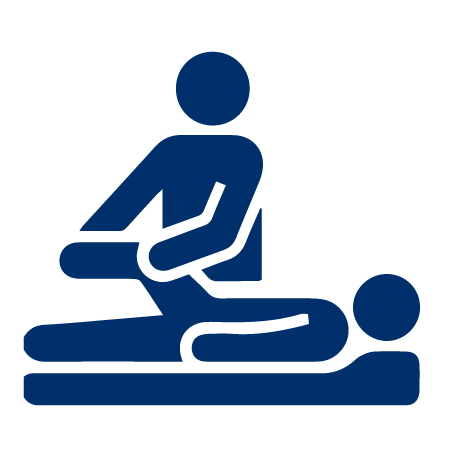 100%
---
Occupational Therapy Assistant Licensure Pass Rate
Occupational Therapy Assistant students at ECC had a 100% professional licensure pass rate in 2020.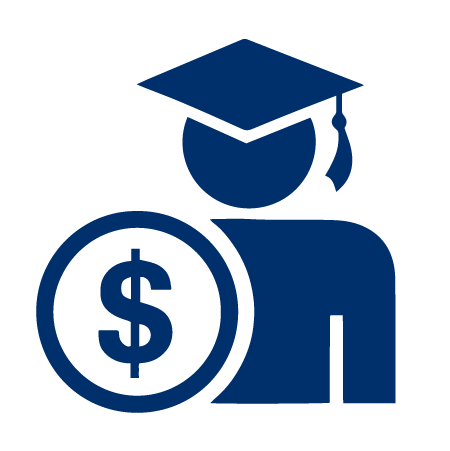 $2.4 Million
---
in Scholarships
Since 2002, ECC Foundation has awarded just under $2.4 million in scholarships.

Bridgette Kelch
Hometown – Washington
Executive Director of the Foundation
Melissa Richards
Clover Bottom, MO
Center for Workforce Development Apprenticeship & Business Training Coordinator
Richard Hudanick
Hometown – Alton, IL
Dean of Career and Technical Education
Upcoming Events
Campus News