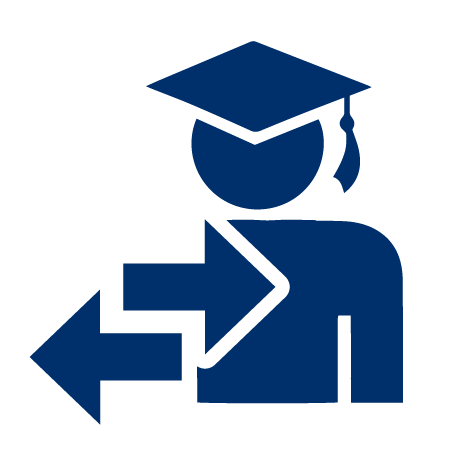 3.26 GPA
---
Transfer Performance
The cumulative first-year GPA of ECC transfer students it 3.26, in the 87th percentile nationally.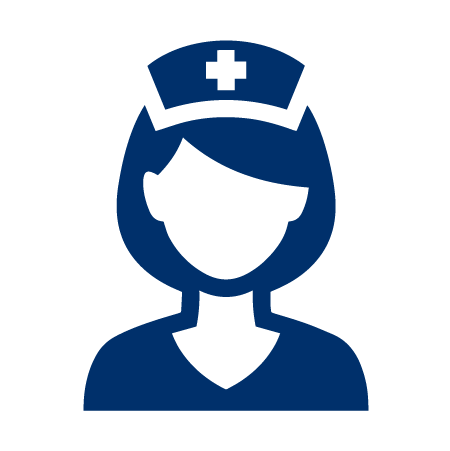 98%
---
Nursing Licensure Pass Rate
Nursing program students at ECC had a 98% professional licensure pass rate in 2020.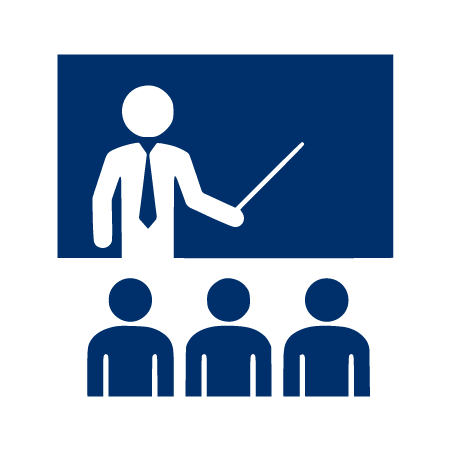 15:1
---
Student to Faculty Ratio
The 15:1 student to faculty ration is among the lowest in Missouri.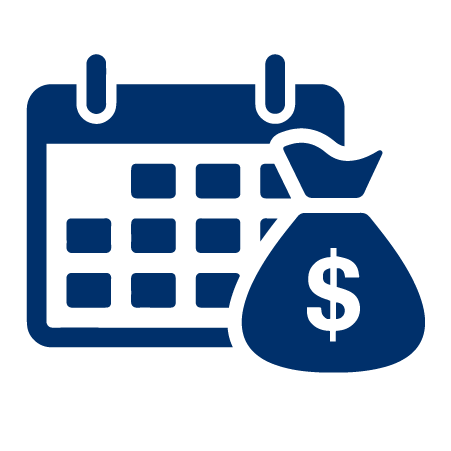 $3,960
---
Annual Cost
Annual cost for in-district students taking 30 credit hours, compared to average cost of $10,440 for four-year public institutions, or $36,880 for four-year private instituions.

Pam Kaiser
Leslie, MO
CWD Program Coordinator
Dustin Lindsay
Owensville, MO
Accounting
Eric Clapper
Union, MO
Academic Advisor
Upcoming Events
Campus News