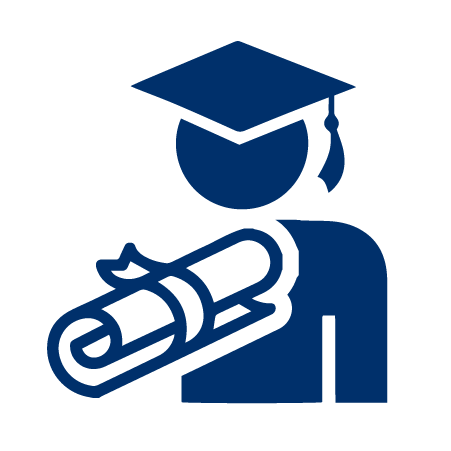 231
---
Scholarship Recipients
ECC Scholarships were awarded to 231 recipients in 2019, the most single year recipients in East Central history.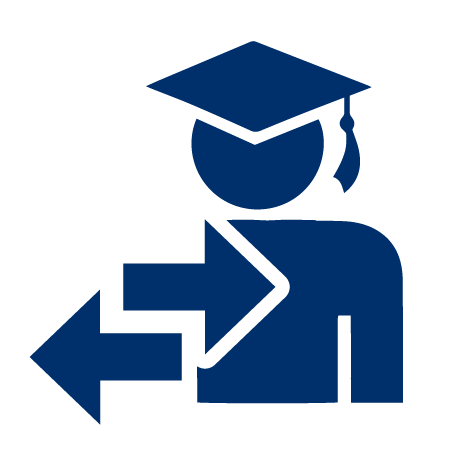 3.26 GPA
---
Transfer Performance
The cumulative first-year GPA of ECC transfer students it 3.26, in the 87th percentile nationally.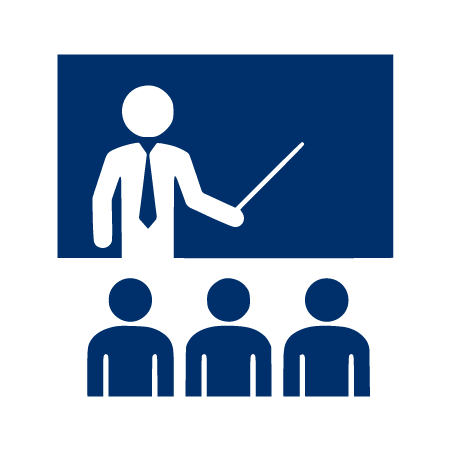 15:1
---
Student to Faculty Ratio
The 15:1 student to faculty ration is among the lowest in Missouri.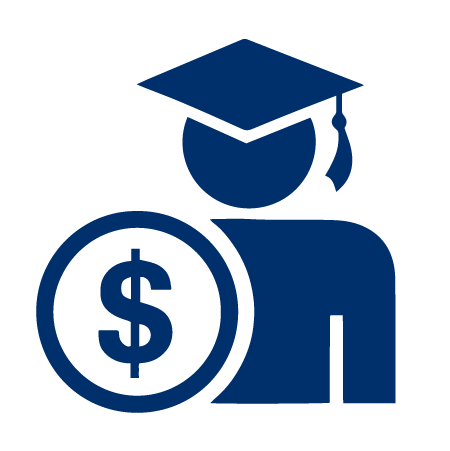 $2.4 Million
---
in Scholarships
Since 2002, ECC Foundation has awarded just under $2.4 million in scholarships.

Dr. Beth Winters-Rozema
Branchburg, NJ
General Studies
Jenifer Goodson
Winona, MO
EMS Instructor/Clinical Coordinator, Allied Health
DeAnna Cassat
Washington, MO
VP of Finance & Administration
Upcoming Events
Campus News