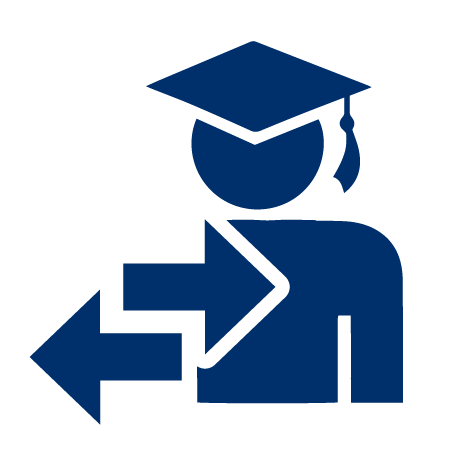 3.26 GPA
---
Transfer Performance
The cumulative first-year GPA of ECC transfer students it 3.26, in the 87th percentile nationally.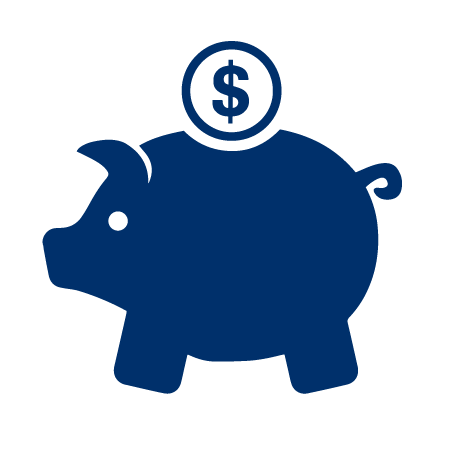 $8.7 Million
---
in Financial Aid
Over $8.7 million in financial aid was awarded to East Central students in 2019.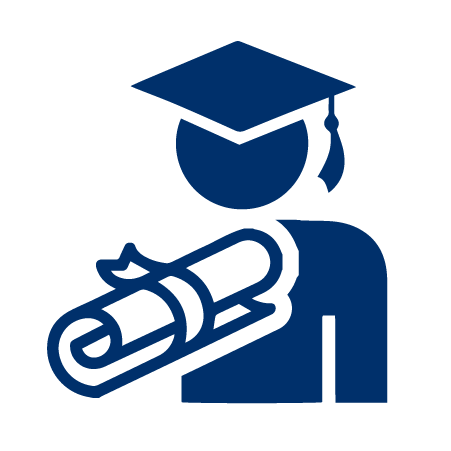 231
---
Scholarship Recipients
ECC Scholarships were awarded to 231 recipients in 2019, the most single year recipients in East Central history.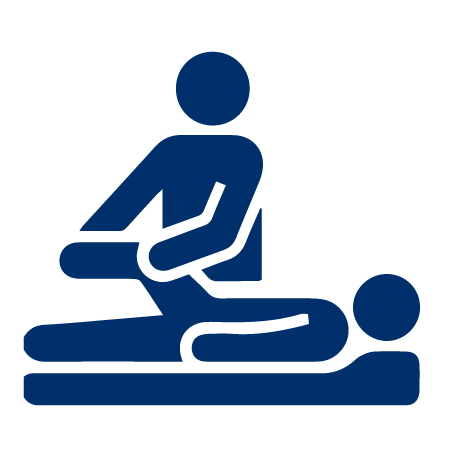 100%
---
Occupational Therapy Assistant Licensure Pass Rate
Occupational Therapy Assistant students at ECC had a 100% professional licensure pass rate in 2020.

Jenifer Goodson
Winona, MO
EMS Instructor/Clinical Coordinator, Allied Health
DeAnna Cassat
Washington, MO
VP of Finance & Administration
Parvadha Govindaswamy
Union, MO - From Chennai, India
Associate Professor & Department Chair of Science and Engineering
Upcoming Events
Campus News