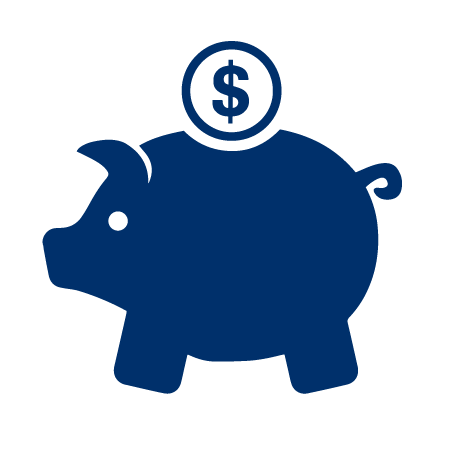 $8.7 Million
---
in Financial Aid
Over $8.7 million in financial aid was awarded to East Central students in 2019.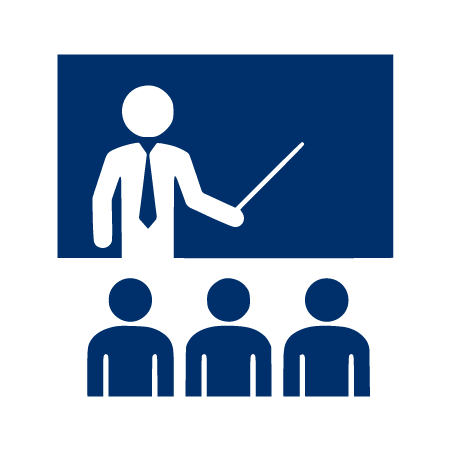 15:1
---
Student to Faculty Ratio
The 15:1 student to faculty ration is among the lowest in Missouri.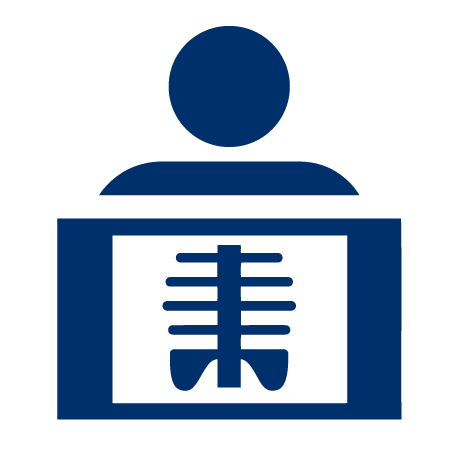 100%
---
Radiologic Technology Licensure Pass Rate
Radiologic Technology students at ECC had a 100% professional licensure pass rate in 2020.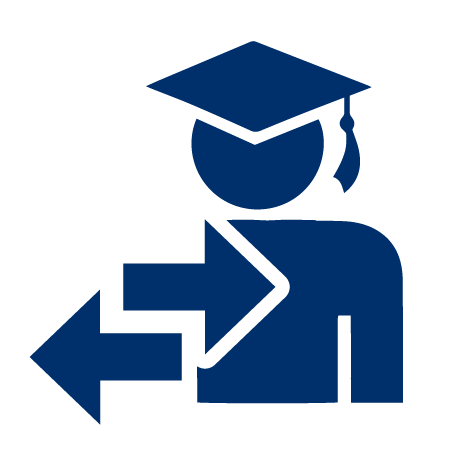 3.26 GPA
---
Transfer Performance
The cumulative first-year GPA of ECC transfer students it 3.26, in the 87th percentile nationally.

Sara Schaible
Union, MO
General Business
Anna Schaible
Union, MO
General Studies
Donna Hall
Warrenton, MO
Liberal Studies
Upcoming Events
Campus News