East Central College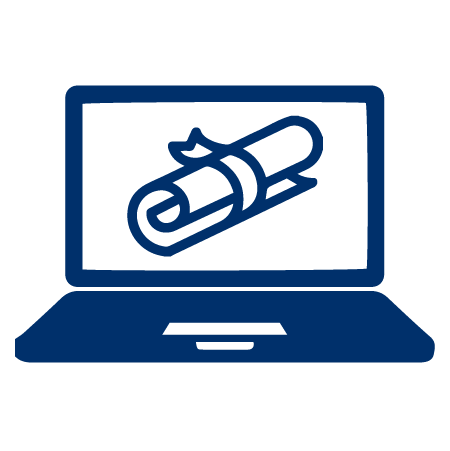 3
---
Online Degrees Offered
Earn a Health Information Management degree, a Computer Information Systems degree or Associate of Arts in Liberal Studies completely online.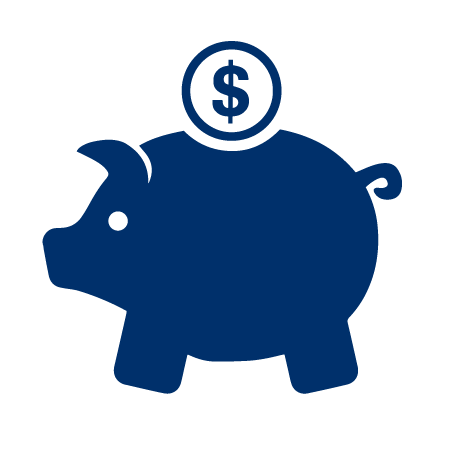 $8.7 Million
---
in Financial Aid
Over $8.7 million in financial aid was awarded to East Central students in 2019.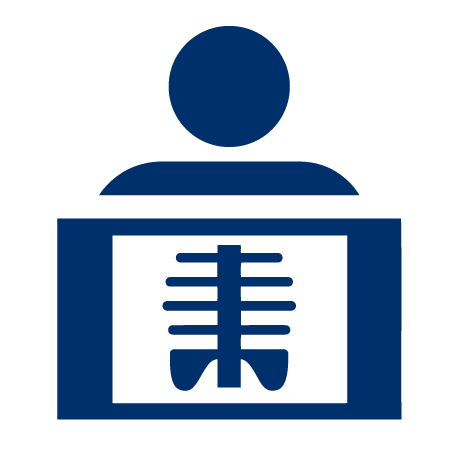 100%
---
Radiologic Technology Licensure Pass Rate
Radiologic Technology students at ECC had a 100% professional licensure pass rate in 2020.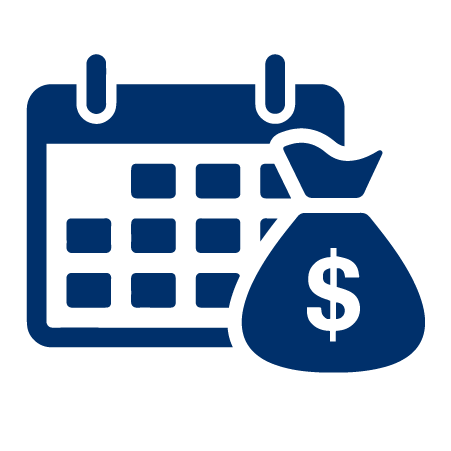 $3,960
---
Annual Cost
Annual cost for in-district students taking 30 credit hours, compared to average cost of $10,440 for four-year public institutions, or $36,880 for four-year private institutions.

Brooklyn Hyatt
St. Clair
Education
Jennifer Higerd
Hometown – Gem, KS
(currently at home in Washington, MO)
Assistant Professor of Art, Art & Design Department
Abby Stanfield
Union, MO
Fine Arts
Upcoming Events
Campus News