East Central College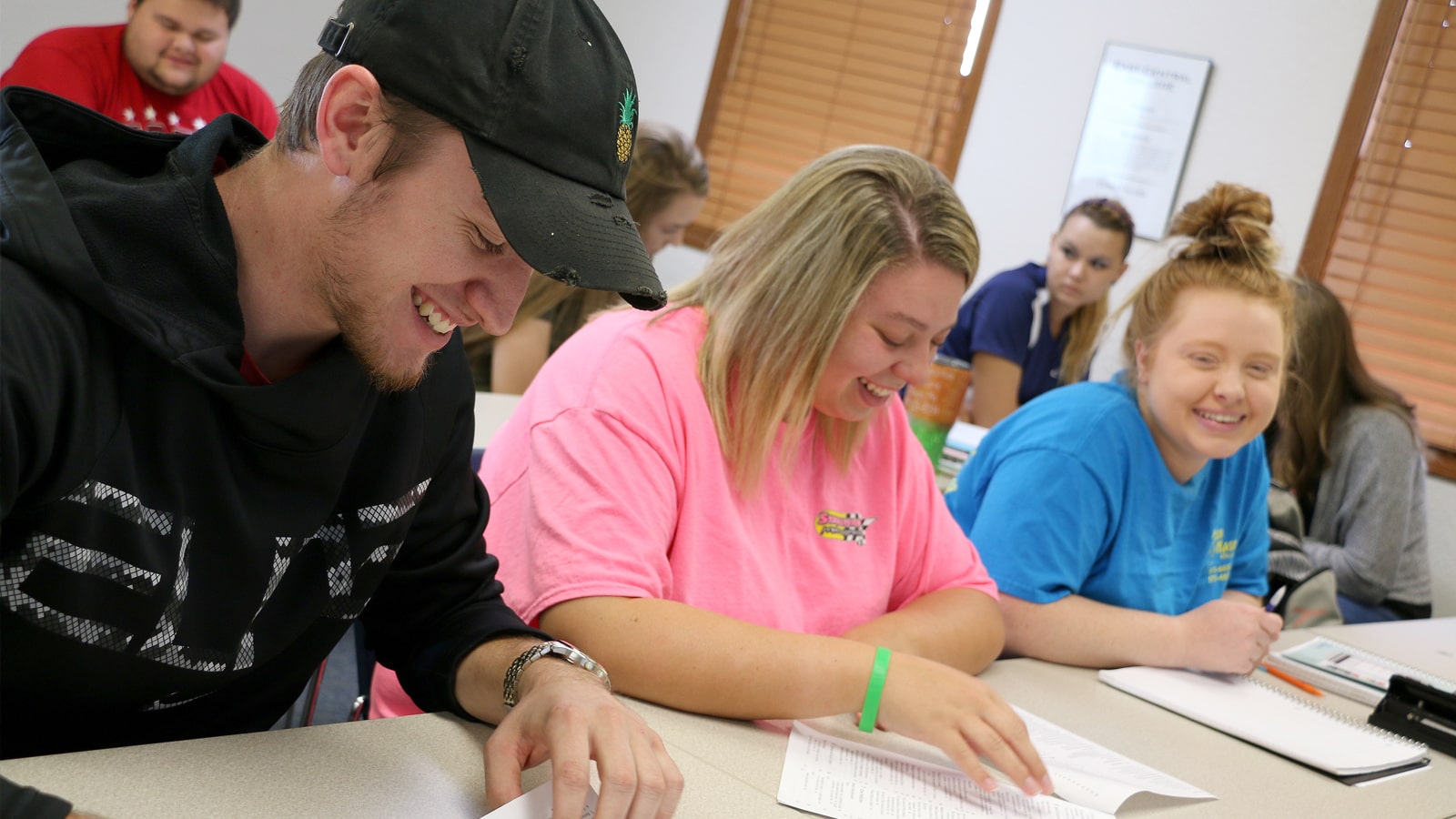 Register for 8-Week Fall Classes
2nd 8-Week Fall Classes start October 16.
Learn more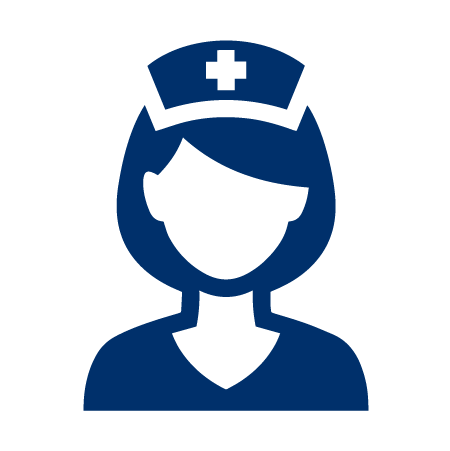 98%
---
Nursing Licensure Pass Rate
Nursing program students at ECC had a 98% professional licensure pass rate in 2020.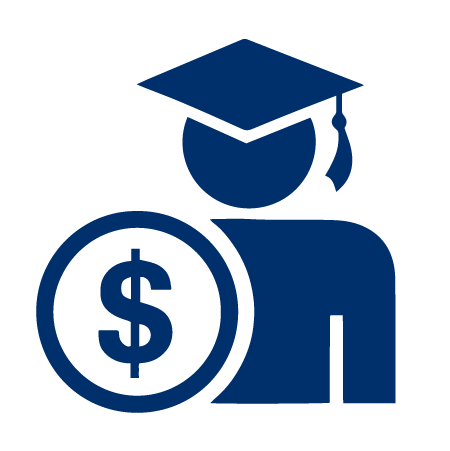 $2.4 Million
---
in Scholarships
Since 2002, ECC Foundation has awarded just under $2.4 million in scholarships.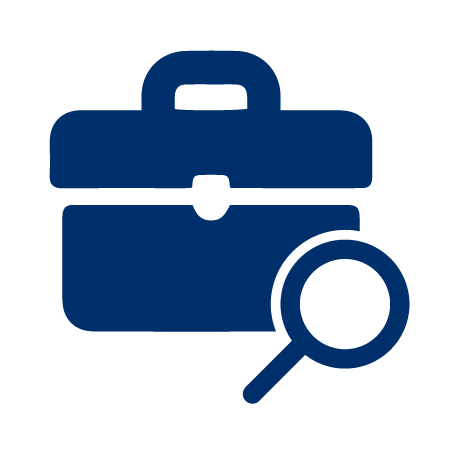 89.6%
---
Employment Rate
82.47% of students who completed career technical programs at ECC in 2018– were employed in related fields, while 7.14% pursued further education.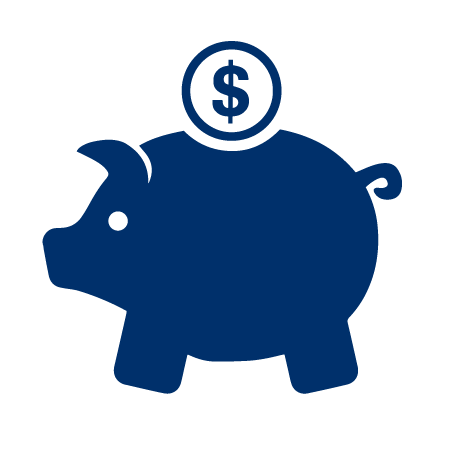 $8.7 Million
---
in Financial Aid
Over $8.7 million in financial aid was awarded to East Central students in 2019.

Konner Rainey
Hometown – Union, MO
Engineering
Vincent Butterfield
Hometown – Union, MO
Engineering
Brenna Moore
Hometown – Pacific, MO
English
Upcoming Events
Campus News