East Central College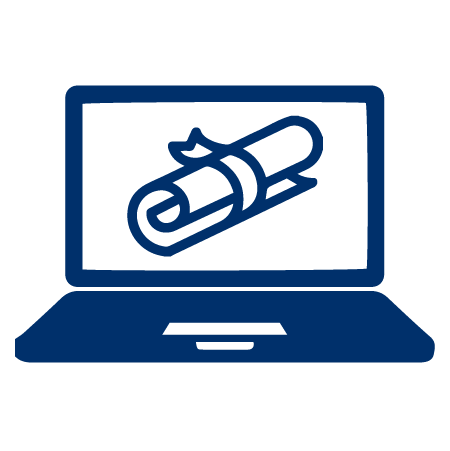 3
---
Online Degrees Offered
Earn a Health Information Management degree, a Computer Information Systems degree or Associate of Arts in Liberal Studies completely online.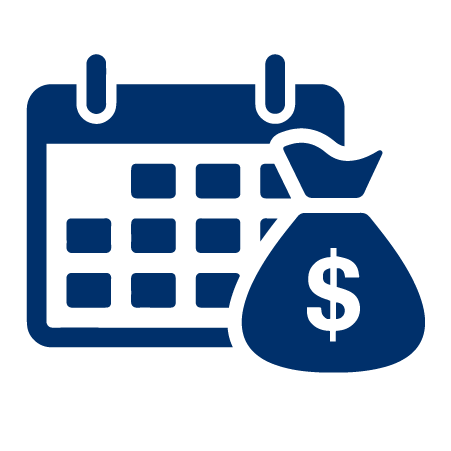 $3,960
---
Annual Cost
Annual cost for in-district students taking 30 credit hours, compared to average cost of $10,440 for four-year public institutions, or $36,880 for four-year private institutions.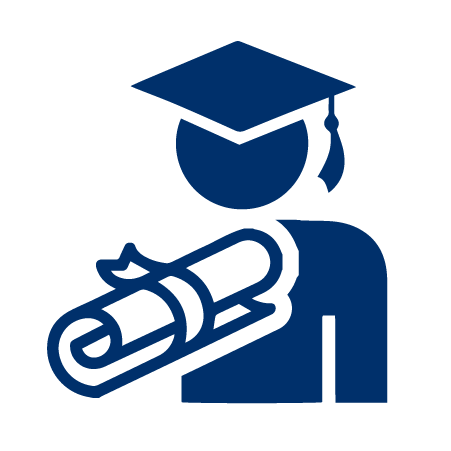 231
---
Scholarship Recipients
ECC Scholarships were awarded to 231 recipients in 2019, the most single year recipients in East Central history.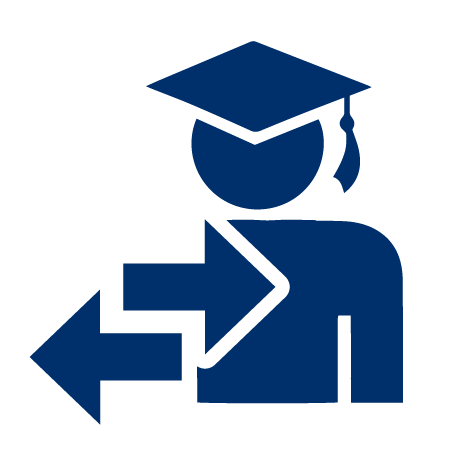 3.26 GPA
---
Transfer Performance
The cumulative first-year GPA of ECC transfer students it 3.26, in the 87th percentile nationally.

Russ Henderson
From Defiance, now lives in Washington, MO
Professor of History
Leigh Kolb
New Haven, MO
Associate Professor of English and Journalism
Linda Arrington
Born in Wayne, NJ, now lives in Union
Advisor/Intstructional, Engineering/Math
Upcoming Events
Campus News