East Central College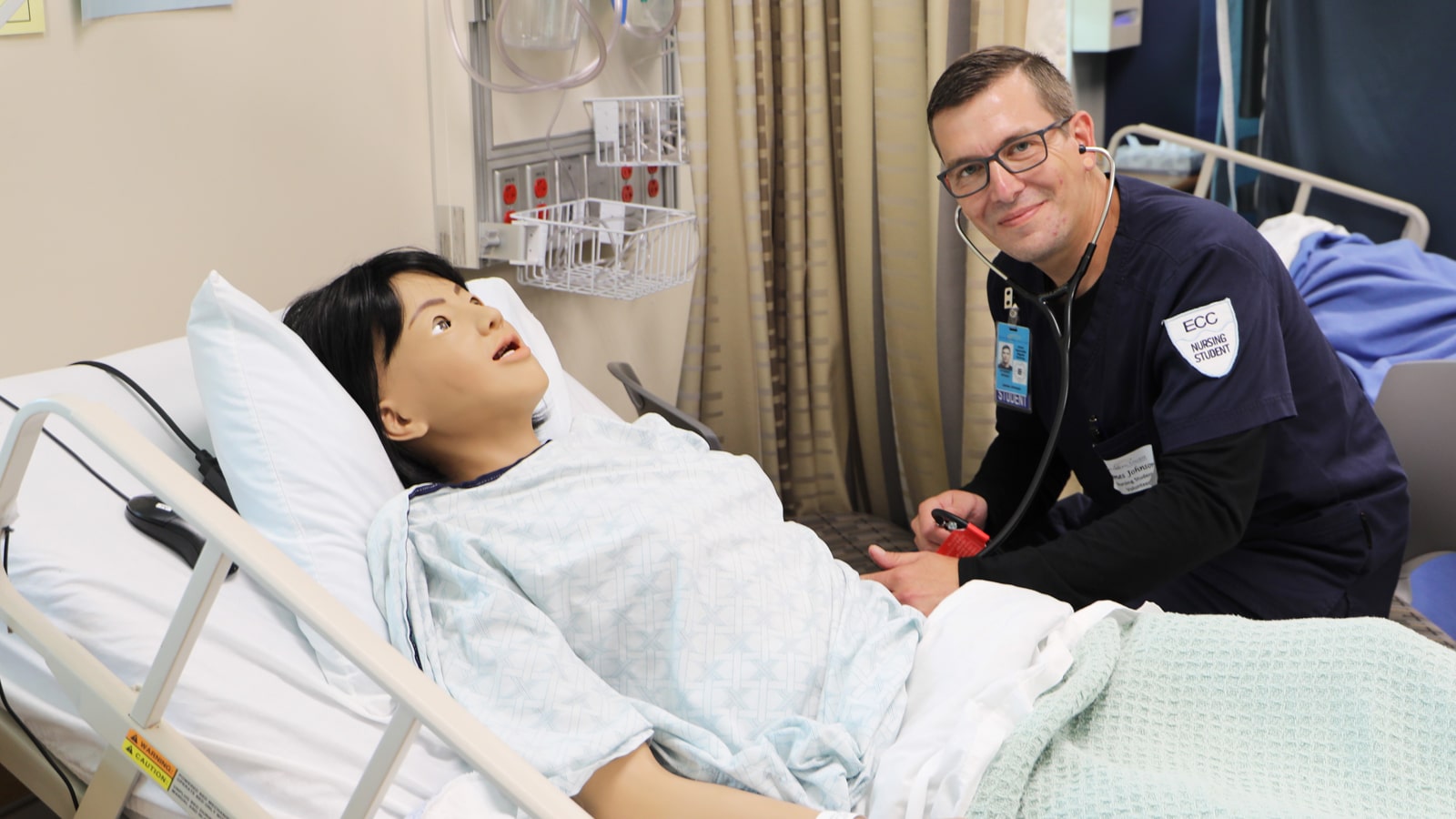 You have a job.
You deserve a career.
Find your career today.
Learn more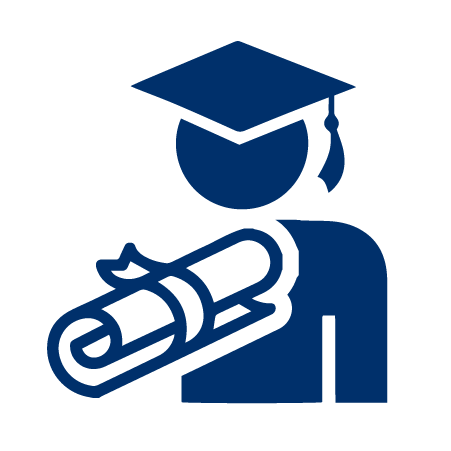 231
---
Scholarship Recipients
ECC Scholarships were awarded to 231 recipients in 2019, the most single year recipients in East Central history.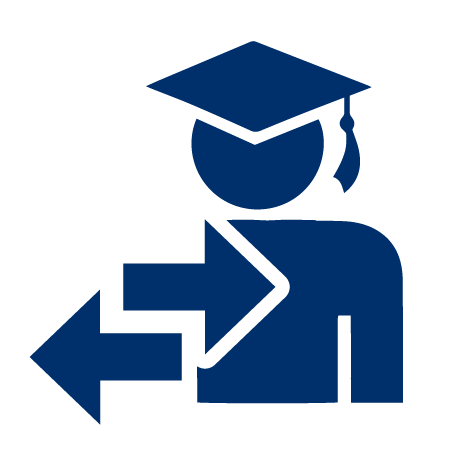 3.26 GPA
---
Transfer Performance
The cumulative first-year GPA of ECC transfer students it 3.26, in the 87th percentile nationally.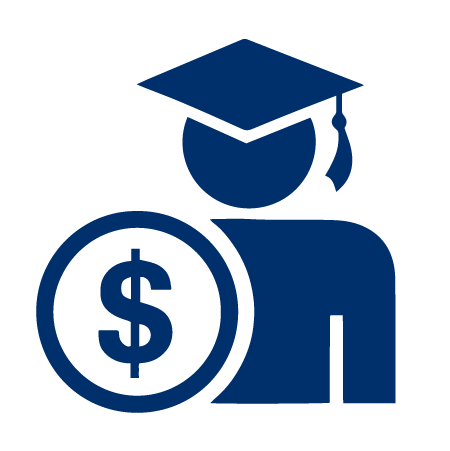 $2.4 Million
---
in Scholarships
Since 2002, ECC Foundation has awarded just under $2.4 million in scholarships.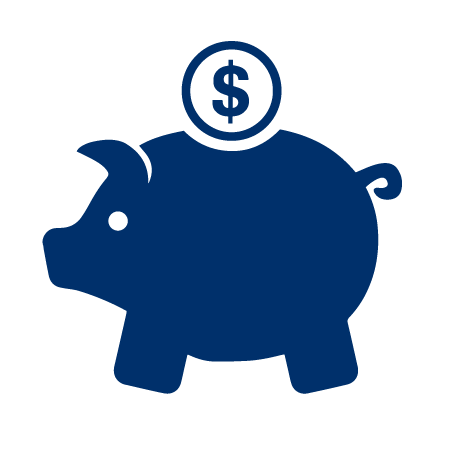 $8.7 Million
---
in Financial Aid
Over $8.7 million in financial aid was awarded to East Central students in 2019.

Vincent Butterfield
Hometown – Union, MO
Engineering
Brenna Moore
Hometown – Pacific, MO
English
Connor Aubuchon
Hometown – Union, MO
History
Upcoming Events
Campus News