East Central College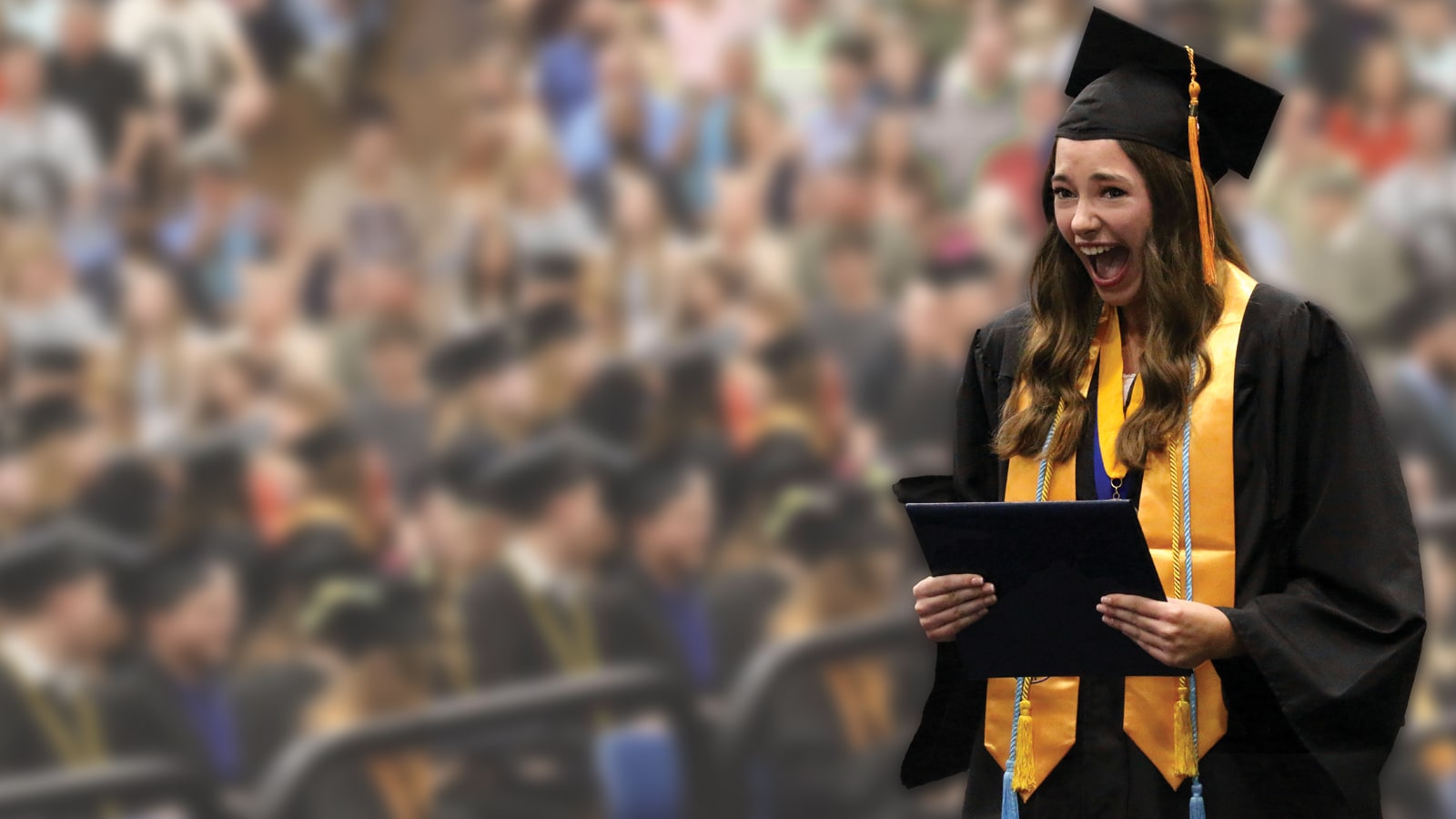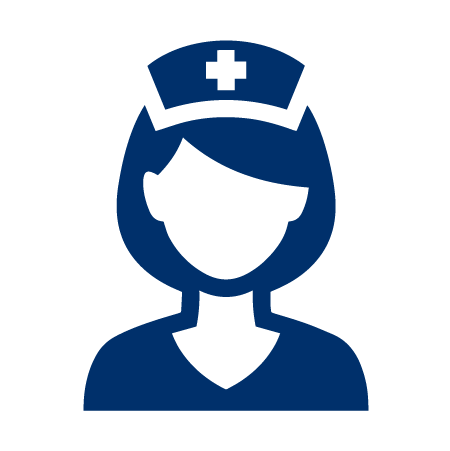 98%
---
Nursing Licensure Pass Rate
Nursing program students at ECC had a 98% professional licensure pass rate in 2020.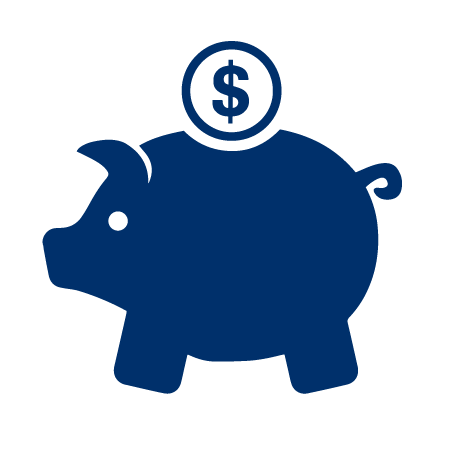 $8.7 Million
---
in Financial Aid
Over $8.7 million in financial aid was awarded to East Central students in 2019.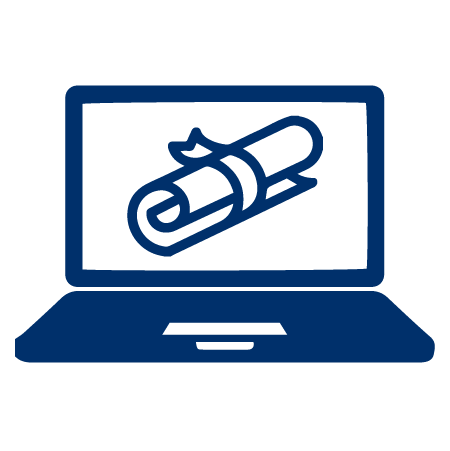 3
---
Online Degrees Offered
Earn a Health Information Management degree, a Computer Information Systems degree or Associate of Arts in Liberal Studies completely online.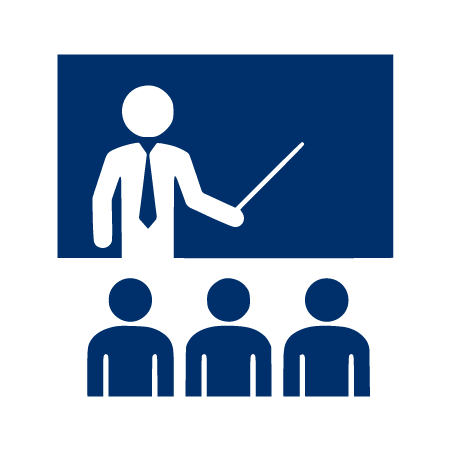 15:1
---
Student to Faculty Ratio
The 15:1 student to faculty ration is among the lowest in Missouri.

Chase Daegele
Hometown – Washington, MO
Sociology
Hunter Gibson
Hometown – Gerald, MO
HVAC
Violet Melchior
Hometown – Owensville, MO
Business
Upcoming Events
Campus News