Center for Workforce Development
---
Improving and growing the local business and industry. That's our focus, our passion, and our goal at the Center for Workforce Development. We strive to work with businesses to keep them competitive in a global economy by using the skills and experience of our staff and trainers.
We design training programs based on what our clients need and what our clients want. Each company receives a custom-crafted program to ensure employees retain and enhance their workplace skills. From addressing the skills gap to succession planning to employee certification, we are here to help your company or community succeed.
We look forward to working with you on our next project!
Contact us today!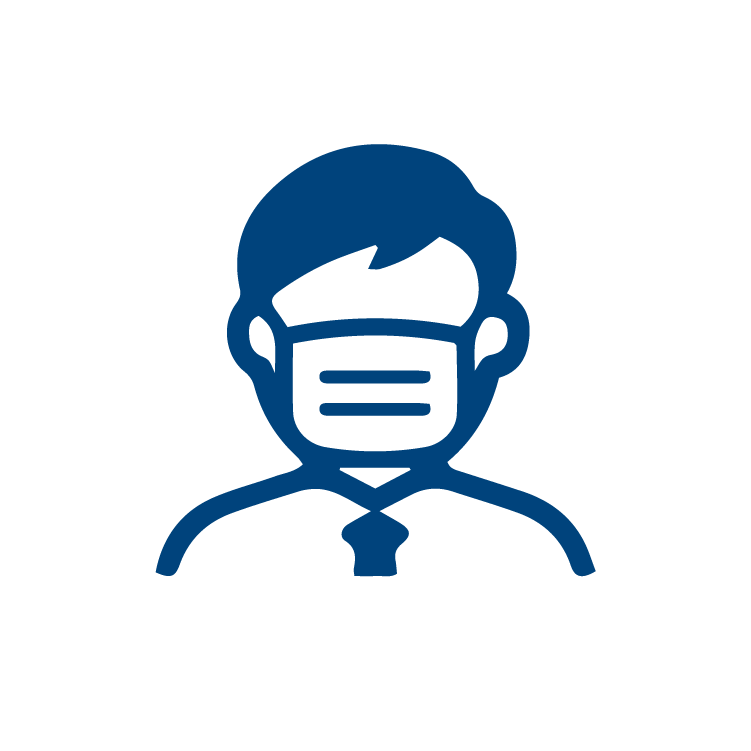 Face masks are welcome but not required.