Community Education
---
Enriching. Engaging. Entertaining.
The Community Education classes at East Central College provide children and adults with opportunities for personal and professional enrichment. We take pride in offering classes that provide a great experience for members of our community all throughout the year.
If you have an idea for a class and/or would like to teach, please complete the Class Proposal Form.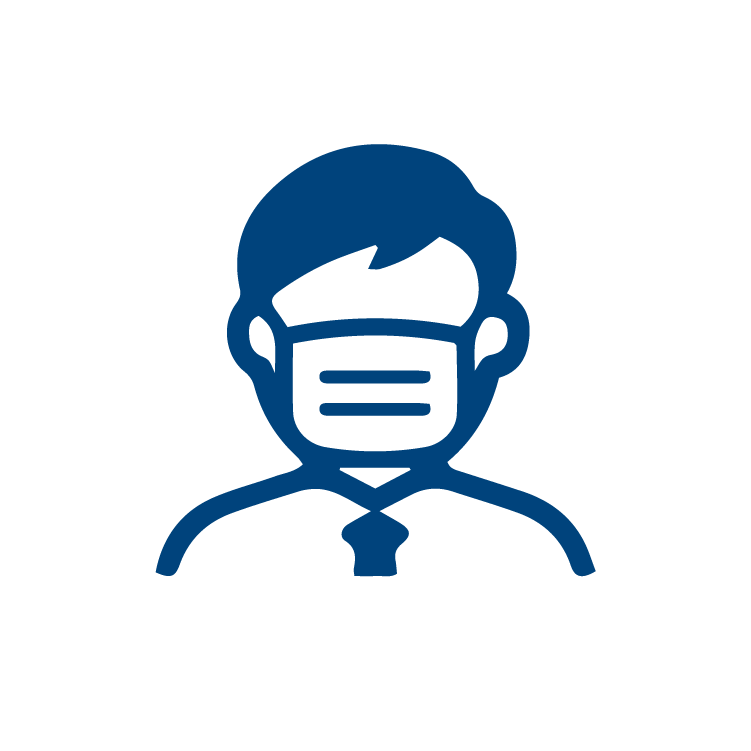 Face masks are welcome but not required.
Class Registration
There are two ways to register for classes:
HAM Radio General
Class License

$15

Jan 20–March 31

Thursdays • 6–8 p.m.

BIC Room 129 & ZOOM

Book included $45

Beekeeping for Beginners

$45

Jan 22

Saturday • 9–3:30 p.m.

ECTC Conf A

Lunch is included

Dinner Party at Home
Culinary Excellence

$40

Jan 26–Feb 9

Wednesdays • 5:30–7:30 p.m.
Last class 5:30–9:30 p.m.

ECTC

Line Dancing

$40

Jan 31–March 7

Mondays • 6–7:30 p.m.

ECTC Conf A & B

Women-Only Self-Defense Class

$70

Feb 7–28

Mondays • 7–9 p.m.

Center for Defensive Arts
Washington

WordPress Basics
Webpage Design

$80

Feb 8–24

Tuesdays & Thursdays • 6–8 p.m.

BIC 128

Yoga

$60

Feb 9–March 9

Wednesdays • 5–6 p.m.

ECTC Conf B

Basics of Home Repair/Maintenance

$65

Feb 10–March 10

Thursdays • 6–8 p.m.

BIC 138

Grow Your Own Microgreens

$30

Feb 17

Thursday • 6–7 p.m.

ECTC Conf A

Creative Metal Works

$200

Feb 19

Saturday • 8 a.m.–4:30 p.m.

BIC 130

Enter the World of Fishing 101

$240

Feb 19–March 12

Saturdays • 8 a.m.–4:30 p.m.

BIC 129

Grow Your Own Microgreens

$30

Feb 22

Tuesday • 6–7 p.m.

Rolla North 108

Owl Fire Barrel Plasma Cutting

$100

Feb 26

Saturday • 8 a.m.–12 p.m.

BIC 130

Wolf Fire Barrel Plasma Cutting

$100

Feb 26

Saturday • 12:30–4:30 p.m.

BIC 130

Open Welding Lab

$50 per hour

Feb 26

Saturday • 8 a.m.–4:30 p.m.

BIC 130

Call to schedule time

Conversational Spanish

$65

March 1–April 14

Tuesdays & Thursdays • 6–7 p.m.

BIC 131

Let's Talk About Bugs!

$40

March 1–April 5

Tuesdays • 6–7:30 p.m.

BIC 128

Mercy Pound

$45

March 3–April 7

Thursdays • 6–7 p.m.

Mercy North, Suite 170
Washington

Local History Class

$60

March 3–April 28

Thursdays • 6:30–8:30 p.m.

ECTC Conf A

Blueprint Reading

$200

March 5

Saturday • 8 a.m.–4:30 p.m.

BIC 130

Gourmet Mushroom Cultivation

$35

March 8

Tuesday • 5:30–8:30 p.m.

Rolla North 108

Estate Planning

$10

March 8

Tuesday • 6–8 p.m.

BIC 129

Mercy IntenSati

$45

March 9–April 20
(Not April 6)

Wednesdays • 5:15–6:15 p.m.

Mercy South Conf A/B
Washington

Bass Fishing

$240

March 19–April 9

Saturdays • 8 a.m.–4:30 p.m.

BIC 129

Hunter Education

$0

March 21

Monday • 5:30–8:30 p.m.

Rolla North 108

Gourmet Mushroom Cultivation

$35

March 22

Tuesday • 5:30–8:30 p.m.

ECTC Conf A

American Sign
Language 1

$65

March 24–April 28

Thursday • 6–8 p.m.

Instructor led/ZOOM

Line Dancing

$40

March 28–May 2

Mondays • 6–7:30 p.m.

ECTC Conf A & B

Easter Brunch at Home
Culinary Excellence

$40

March 29–April 12

Tuesdays • 5:30–7:30 p.m.,
5:30–9:30 p.m.

ECTC

Timing, Lighting, Composition
to Photography

$30

March 31–April 7

Thursdays • 5:30–7 p.m. + Q&A

BIC 131

ServSafe Class
Includes Exam

$150

April 4, 5, 11

Monday, Tuesday, Monday
6–9:30 p.m.

BIC 129

Writing Your Family
History Book

$20

April 20

Wednesday • 6–8 p.m.

BIC 129

Catfish and Other
Species of Fishing

$240

April 23–May 14

Saturdays • 8 a.m.–4:30 p.m.

BIC 129