ECC Recognizes Employees for Years of Service
ECC Recognizes Employees for Years of Service
East Central College recognizes the hard work and commitment of our employees every year. We value their dedication to our students' needs and educational goals and to the community ECC serves.
The Annual Service Awards Recognition banquet honors those who have been with ECC for 5, 10, 15, 20 and 25 years. "These milestones represent a combined 240 years of service to the college and our students," said Dr. Jon Bauer, president of East Central College. "The ECC board of trustees and I are deeply appreciative of the dedicated faculty and staff at the College."
 Service Award Winners:
 25 Years – Laura Deason
20 Years – Linda Barro
15 Years – Erin Anglin, Grace Austin, Brook Burgess, Sarah Scroggins, Shaun Roberson
10 Years – Stacy Bellville, Reginald Brigham, Brenda Eckelkamp, Heather Kleekamp, Laura Roselli Insall, Timothy Sexton, Patsy Watts
5 Years – Kerry Blocker, Patricia Crumpecker, Joel Doepker, Dee Gibbs, Matthew Gifford, Bethany Herron, Yohanes Kurniawan, Lavonda Lawson, Clarence Schoonover, Gregory Stotler
The ECC Culinary Department provided dinner for award winners and their guests.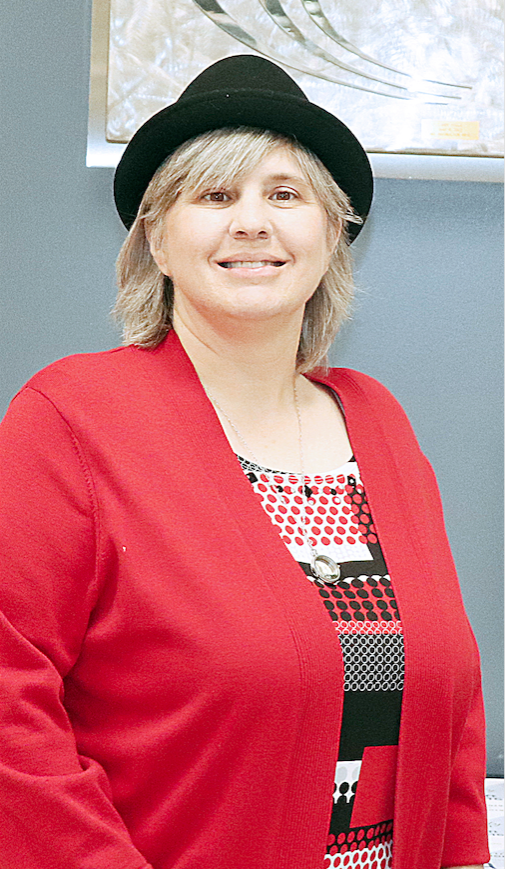 20 Years: Linda Barro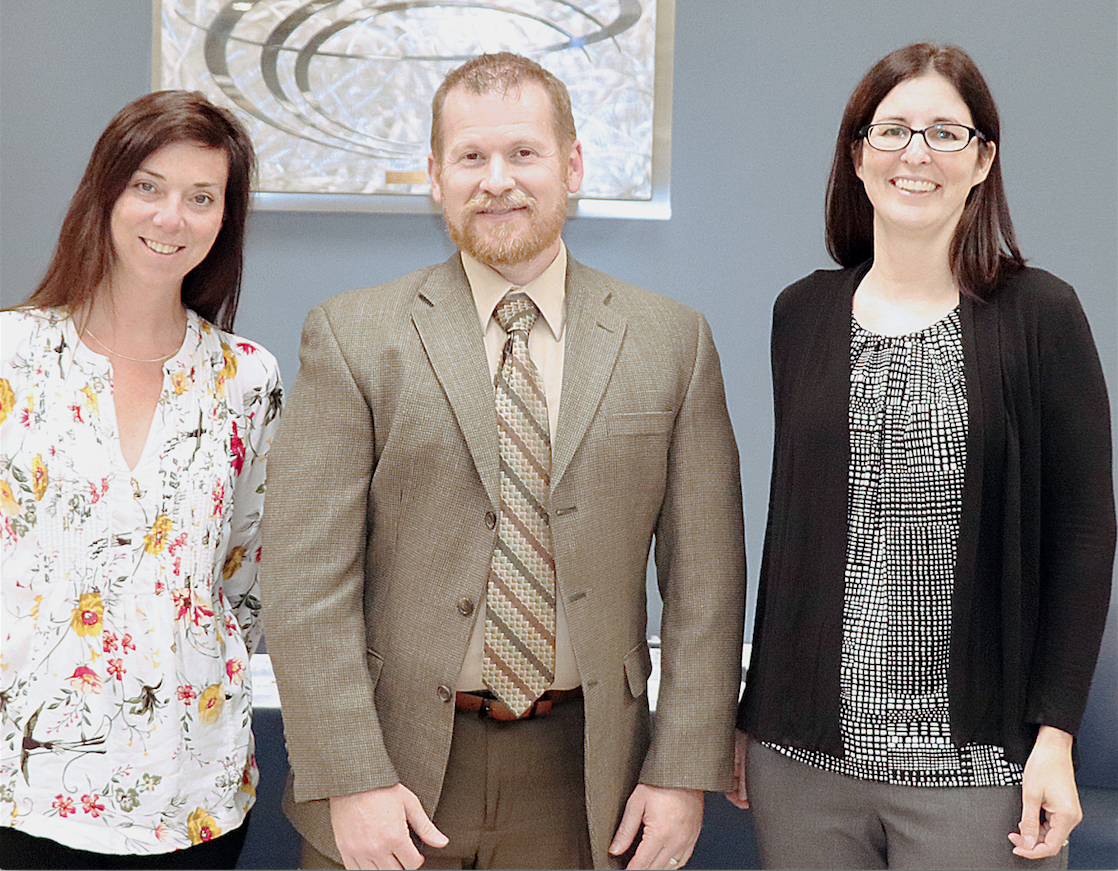 15 Years: (L to R): Erin Anglin, Shaun Roberson, Sarah Scroggins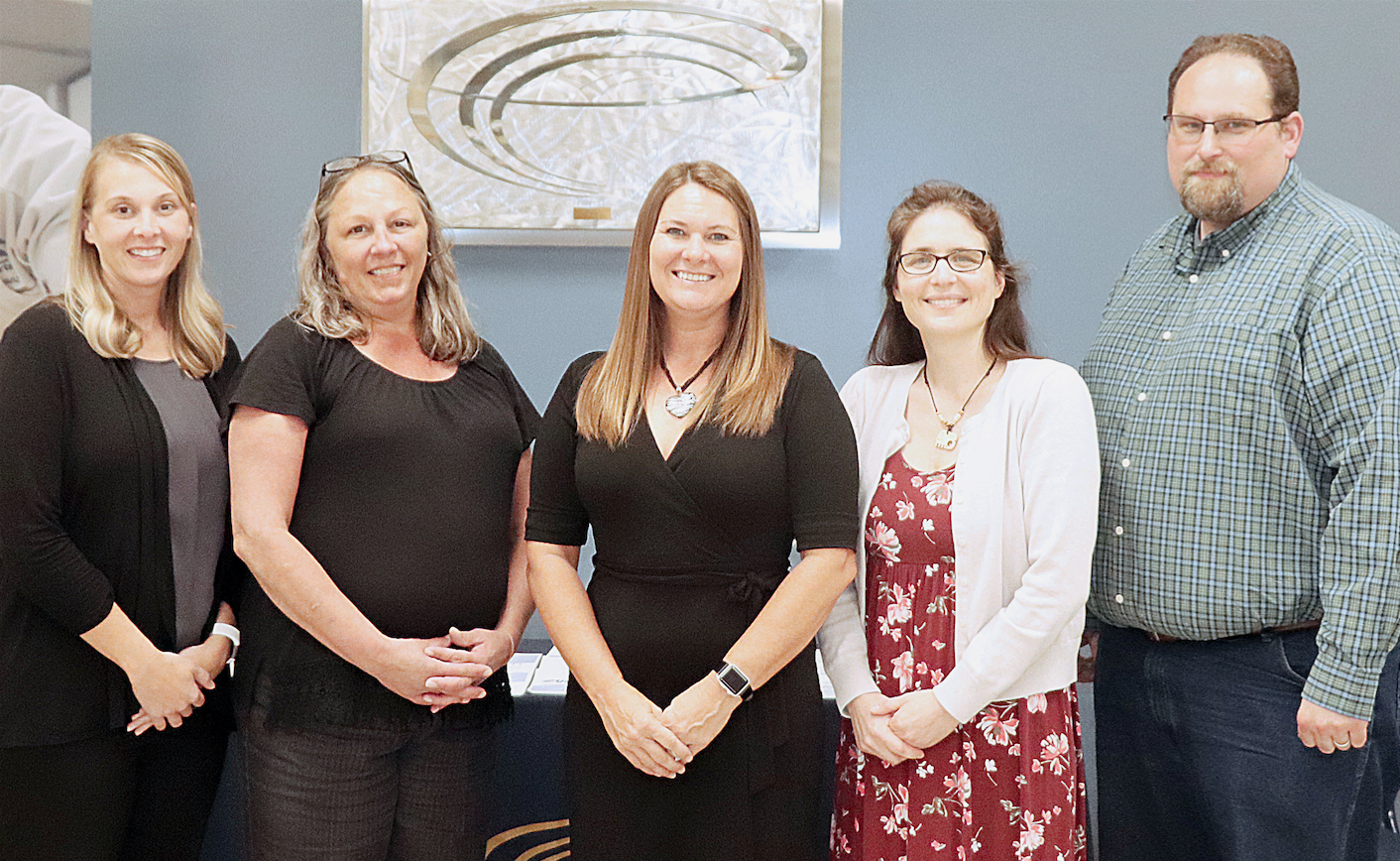 10 Years: (L to R): Heather Kleekamp, Brenda Eckelkamp, Stacy Bellville, Laura Roselli Insall, Reginald Brigham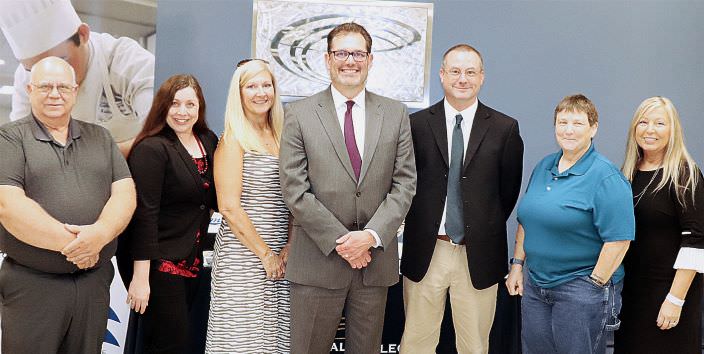 5 Years: (L to R): Clarence Schoonover, Bethany Herron, Kerry Blocker, Joel Doepker, Greg Stotler, Dee Gibbs, Lavonda Lawson