Water Tower Removal to be Livestreamed
The water tower on the Union campus will be razed Wednesday, May 26, and the work will be viewable online.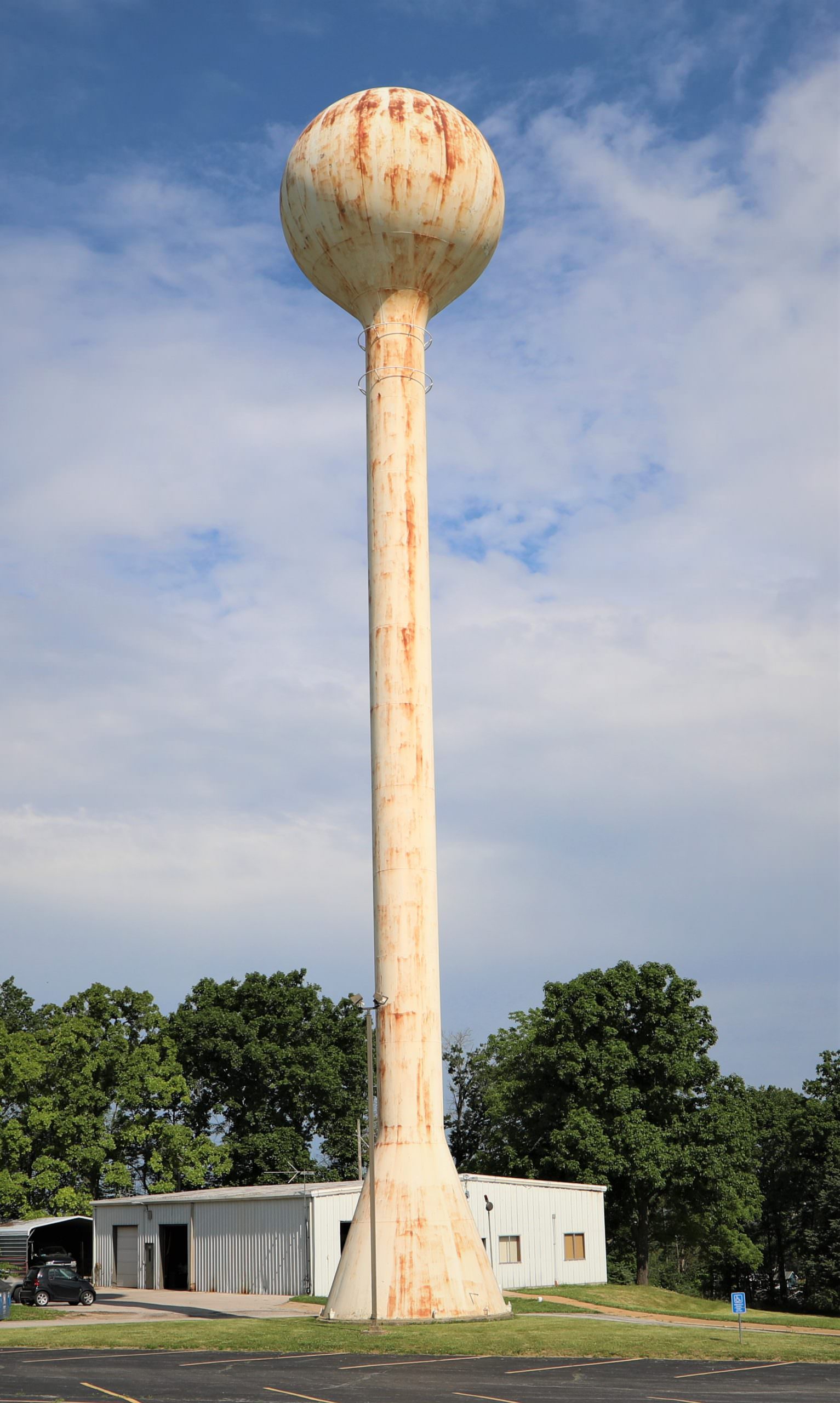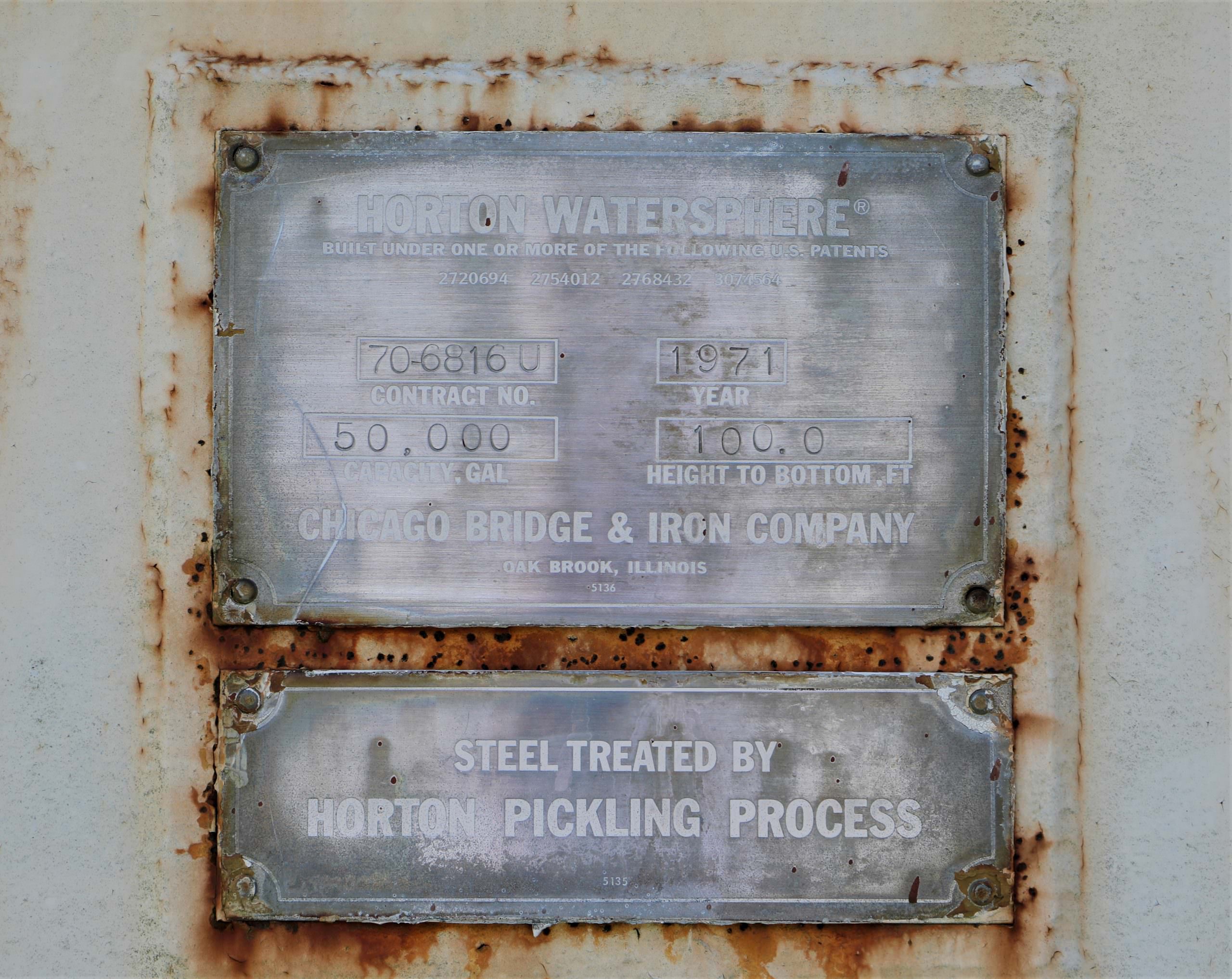 The College will livestream the removal of the tower via YouTube at https://youtu.be/wQt-VhU_OwU.
McGuire Iron, Inc., Sioux Falls, S.D., is expected to begin work at 6:30 a.m. and the tower is slated to be down by about 2:30 p.m. the same day.
Construction of the water tower, a "Horton Water Sphere," was completed in 1971. It was the first structure on the college campus.
The tower is 100 feet tall and it can hold 50,000 gallons of water. The tower has not held any water for several years.
The water tower was used by ECC until the 2006-07 academic year when the college switched to the City of Union water system.
McGuire Iron, Inc., known as the "Water Tower Experts," is under contract with ECC to remove the tower at the cost of $39,000.  The college will be reimbursed 50 percent of the cost by the State of Missouri through the maintenance and repair fund.
College records indicate that ECC entered into a contract with Clark & Son Contractor, St. Clair, to install the tower. The contract was approved June 23, 1970, at the cost of $15,330.