Coronavirus (COVID-19) Information
---
Quarantine and Isolation Information
ECC follows Centers for Disease Control and Prevention (CDC) guidelines, people with COVID-19 and close contacts should follow the recommendations outlined on the quarantine and isolation page. We expect students and employees to report positive cases using the forms above.
Follow the link below to find information about when to quarantine and when to isolate if you have been exposed to, or test positive for, COVID-19.
https://www.cdc.gov/coronavirus/2019-ncov/your-health/quarantine-isolation.html 
If you do not feel well, please stay home. Whether you are sick with Covid-19, the flu, or a common cold. See a list of Covid-19 symptoms here.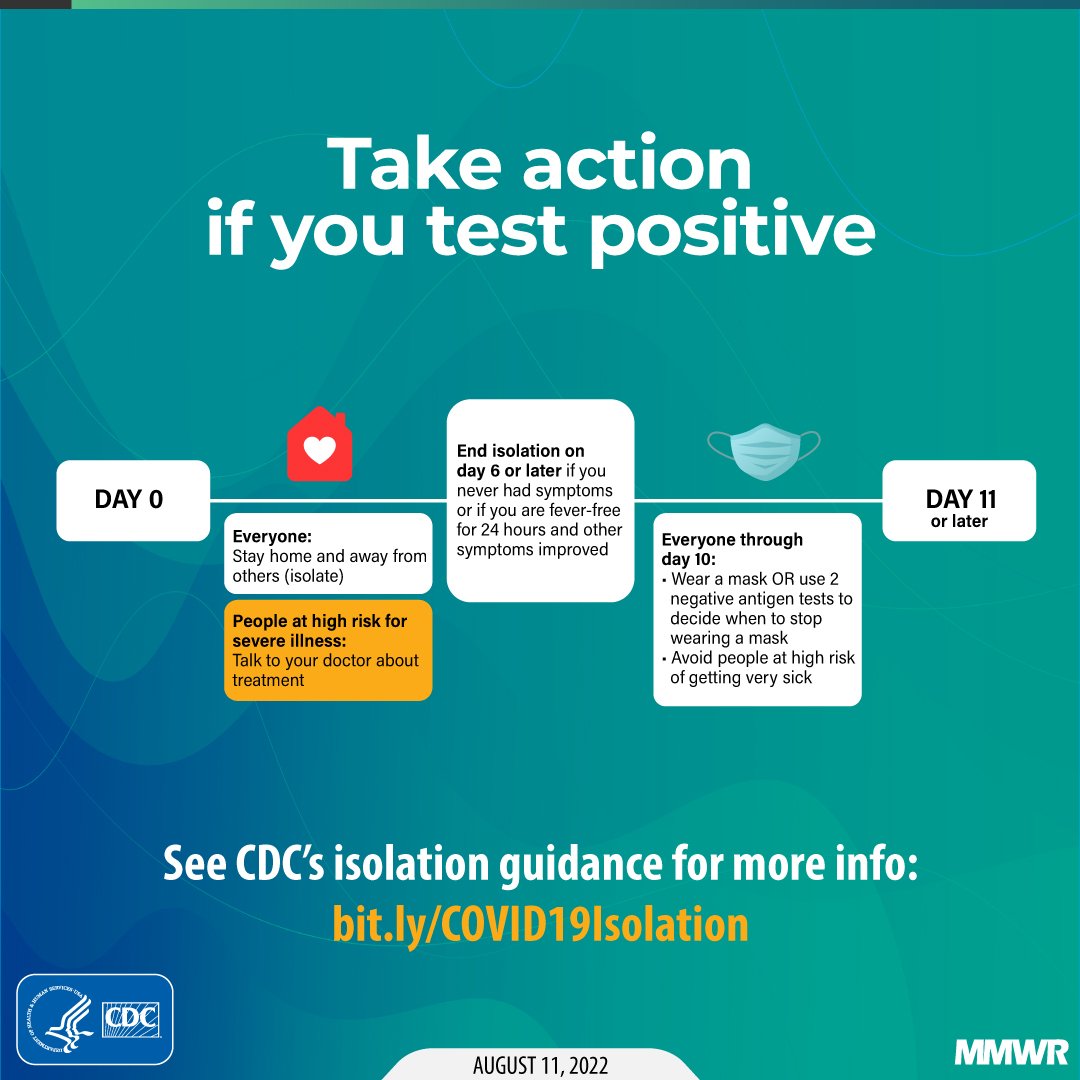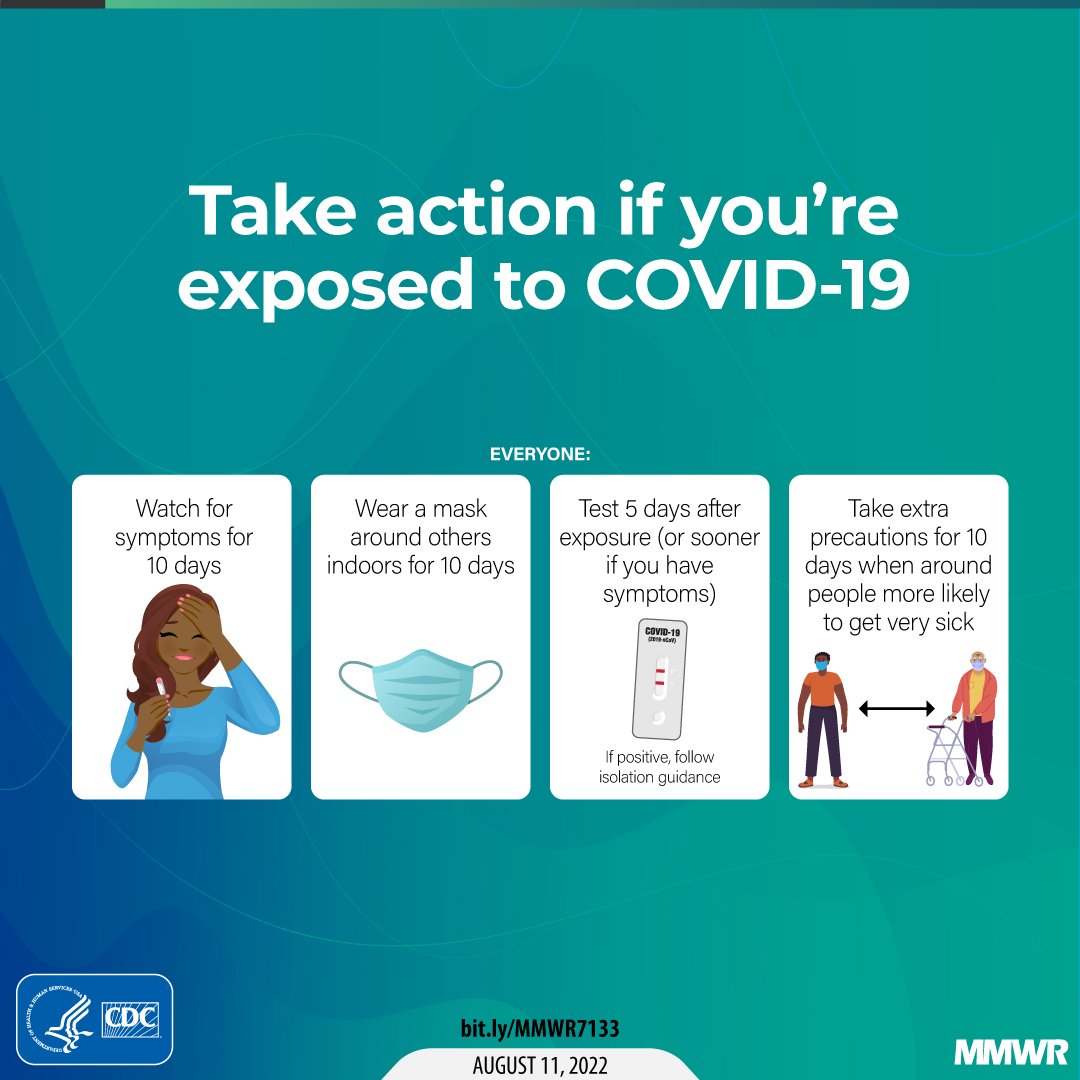 Masks are not required on our Union campus nor at our Rolla sites.
Everyone is free to wear masks anywhere on our campus or sites. We encourage you to respect the right of others to wear — or not wear — masks as they choose.
We will continue to work with employees or students who are immunocompromised or have other health concerns related to COVID‑19.
Employees with concerns should contact Carrie Myers at hr@eastcentral.edu or 636-584-6712. Students should contact Sarah Leassner, Vice President of Student Development, at sarah.leassner@eastcentral.edu or 636-584-6565.