Student Government Association
---
2020 – 2021 SGA Officers & Advisors
Union Campus
Executive Officers
President – Jenna Meintz
Who is Jenna?
I'm going to school for business administration. I plan to pursue my bachelors degree after I graduate from ECC in the spring. I am the public relations officer for Phi Theta Kappa as well and really enjoy being involved here at the college. I enjoy spending my free time with my husband and our two dogs.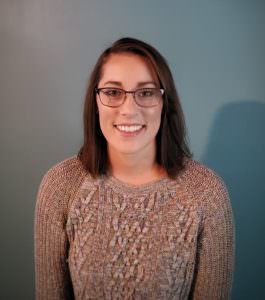 Chief Recording Officer – Malaina Mastin
Who is Malaina?
I wanted to be a part of SGA to help contribute to the community as well as have friendships along the way. I have been a senator for SGA and that has been a positive experience as well. I chose ECC and love to be there because the teachers are knowledgeable as well as considerate and want their students to learn. I plan on getting my associates in business and I am grateful for all the wonderful memories. I see myself traveling to different countries and staying true to me.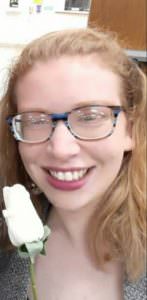 SEEKING OFFICERS FOR SPRING 2021 (officer applications available under SGA Documents)
Vice President
Public Relations Officer
Advisor: Carson Mowery
The Student Government Association Student Senate at the ECC campus in Union meets each week on Thursday at 2:00 p.m. via Zoom (will be updated after FA20). SGA Club Council meetings for student club representatives occurs on the first Thursday of every month at 2:00 p.m., also via Zoom (will be updated after FA20/dependent on COVID-19). Meetings are open to all students.

ECC Rolla Location
Officers
Advisor: Jenni Crosby
Student Government Association at ECC-Rolla meets the third Thursday of each month in the Student Services Office (Room 114) at 12:30 p.m.
Meetings are open to all students.