Institutional Assessment
---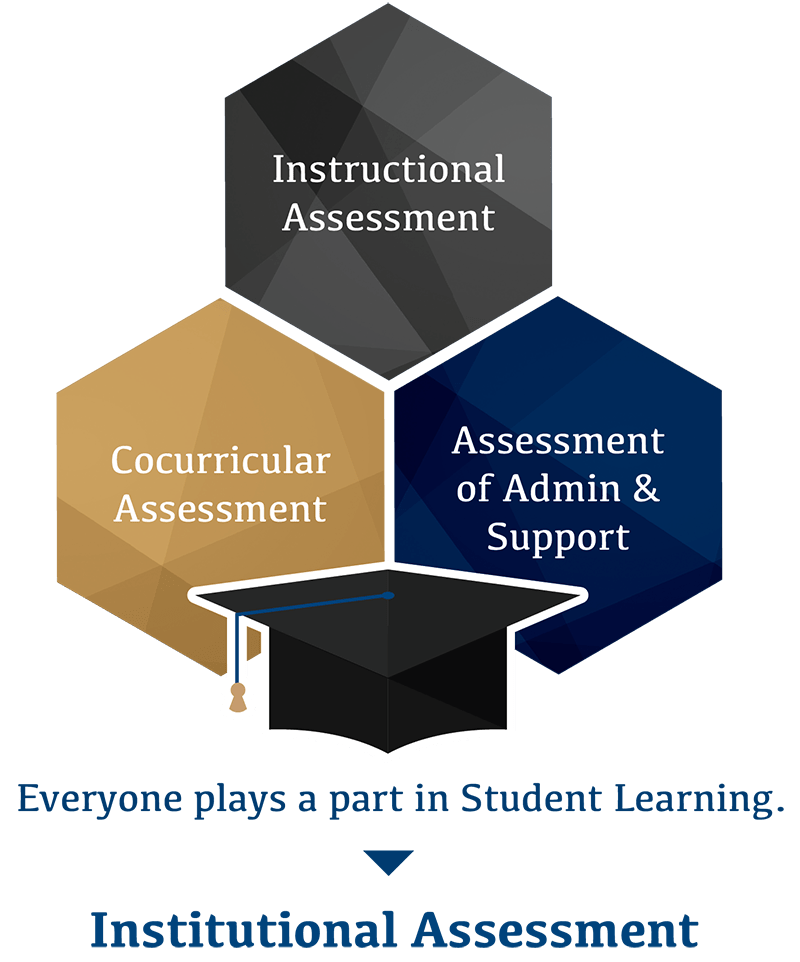 Institutional assessment at ECC exemplifies continuous improvement. The college makes connections across instructional, cocurricular, and administration and support assessment through unified processes. The most recent assessment results are summarized in the Annual Assessment Report 2019-20 through 2020-21.
This report summarizes assessment and planning across the college, including comprehensive (program) review, annual assessment, and strategic planning. Lessons learned from these assessment activities will inform comprehensive assessments scheduled for future years, as outlined in this ten-year plan.
This spring's assessment showcase will provide faculty and staff an opportunity to share innovative practices, ask questions of one another, and understand one another's work.