Business
---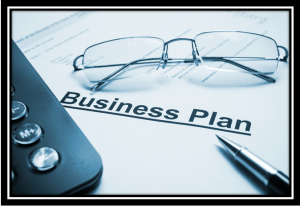 The business programs provide both theoretical and technical skills in wide range of business related areas. The program offers courses in areas such as, but not limited to, supply chain management, marketing, management, organizational theory, and human resources.
East Central's business program is a flexible curriculum that offers classes on both the Union and Rolla campus, and an AAS degree is available on the Union campus. After successfully completing the program requirements students will possess the skills needed to succeed in a variety of career choices.
MISSION STATEMENT: East Central College's Associate of Applied Science in Accounting and Business is a career-based education/skill learning format lead by instructors with industry experience. Graduate students of accounting and business are considered workforce ready. In addition, Accounting and Business courses provide a rigorous academic environment building the career skill-set needed for terminal and transfer degree students.