Aviso Student App Download Instructions
---
If you have iOS versions greater than or equal to 9.0 and Android versions greater than or equal to 9.0, you will need to download the Aviso Student app from your phone's respective app store. The following screenshots show what the app looks like in each app store.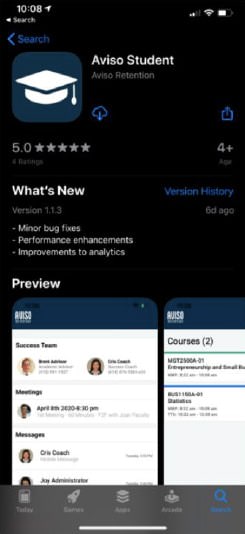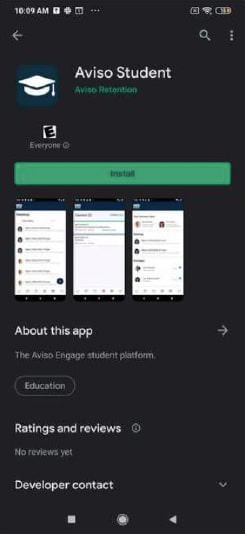 When first opening the app, you will see a screen with a button that says "Login with Aviso Auth". Click this button, and you will then be directed to the screen shown below. Here you will need to enter your East Central College email and click "Go".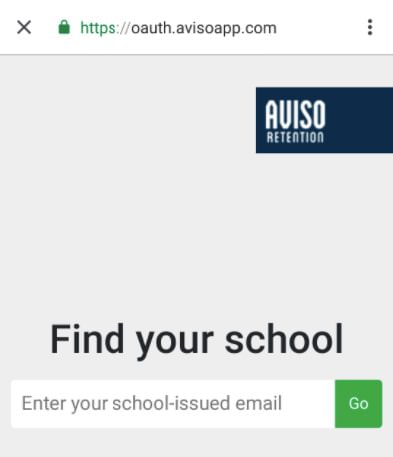 From here, you will be redirected to ECC's authorization system. Use your ECC email and password. On the last screen, authorize Aviso to access your account. You are now logged in and ready to use the Aviso Student app!
Any questions or need help? Contact Alison Tucker at alison.tucker@eastcentral.edu or 636-584-6660 or Stephanie Hebert at stephanie.hebert@eastcentral.edu or 636-584-6555.