Meet Our Staff
---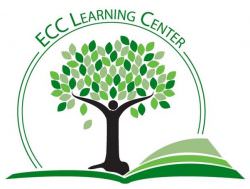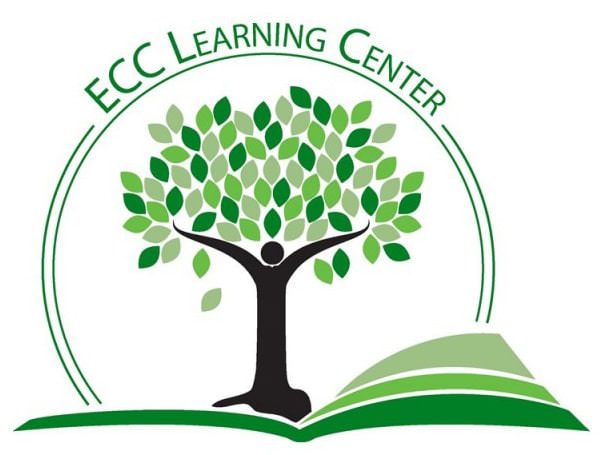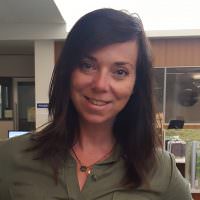 Erin Anglin
Executive Director, Learning Center & Academic Support
I love learning. I love watching students achieve their goals. I love helping. I love listening. I am nosey. I am a mom, wife, counselor, mentor, friend, enemy, teacher, truth teller, advice giver, lover of music and bad T.V., foul mouth, foodie, traveler, wanderer, nature lover, dog lover, and all around just genuinely me.  My office is always open, and you are welcome to stop by and say hello.
MA Counseling, Missouri Baptist University
BA English Literature and Mass Communications, Southern Illinois University Edwardsville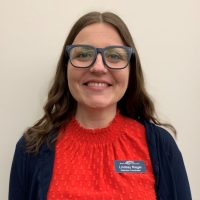 Lindsay Riegel
I am so excited to have the job of Retention Coordinator because I have spent my career trying to help students succeed. Be prepared to hear from me throughout the semester if I am your success coach.  I can be persistent and sometimes persnickety, but you will never doubt that I want you to do well! Please stop by BH 189 if you need anything!
When I'm not working, I like to bake, read and watch Dr. Who. I love playing the piano and musical theater. Before I came to ECC, I was a high school English teacher for over a decade. I love helping people with grammar. I am basically a big nerd. My kids keep me busy by asking one million questions a day, so never be shy about asking your questions.  I am also a proud ECC alum!
AA in Liberal Studies, East Central College
BA Secondary Education, Westminster College
MA in American Literature, University of Missouri St. Louis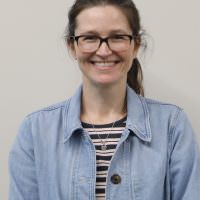 Windy Souders
Testing Services Coordinator
I'm a creative writer and lover of winter clothes. I enjoy reading, watching scary movies, and trying to eat vegetarian. I love working with students every day and the unpredictability of the Testing Center.
MFA Creative Writing, Lindenwood University
BS English Literature, Missouri Baptist University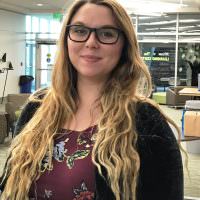 Lauran Spier
I was a full-time junior high and high school teacher at St. Clair. I'm a master at watching X-files, The Office, and scary movies. I also love to kayak and swim but my favorite hobby is to learn and improve my teaching.
AAS in General Studies, AAT in Education, East Central College
BS in Mathematics Education, Central Methodist University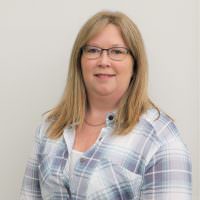 Denise Walker
Learning Center Specialist, Access Services

I can usually be found in the Adaptive Tech Lab (BH 187 -back of The Learning Center) where I support students with disabilities use technology to be successful in their course work. I enjoy helping students find a way to achieve their goal(s), both long and short term.
I am an ECC alumni. I have been married to my husband for 25+ years, with 2 sons and a beagle, Louie. I enjoy eating out (mainly sweets), watching movies, relaxing in the warm sun, and going to the beach where I hope to retire someday.
AAS Electronic Technology
AA Health Science, East Central College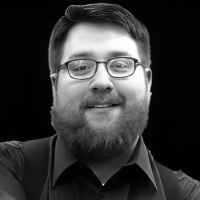 Jacob Little
I'm a writer/editor who taught college-level writing for over ten years and served as the Managing Editor of Brevity and other literary magazines for over five years. Before I found writing, editing and teaching, I worked as a custodian, a valet, a day-laborer, a telemarketer, a graphic designer, a maintenance man, a copywriter, a radio host, a cashier, and a luggage salesman, among other things.
When I'm not helping students with their reading and writing, I enjoy watching bad movies with my friends, playing video games, and reading science-fiction and fantasy novels.
MFA Creative Writing, Minnesota State University
BA English, Webster University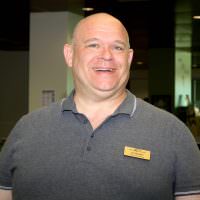 Jon Noelker
Learning Center Specialist, Math & Science

I am a St. Louis area native who has been with the college since 1989.  I teach as an adjunct instructor in the Mathematics department.
MS Biology, Missouri State University
BS Education, Missouri State University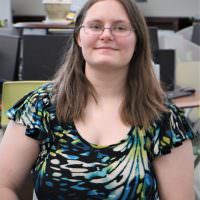 Rheann Spier
Learning Center Specialist, Math & Science

I have a passion for neurobiology and cannot wait to help progress research in the field. I am also a sloth enthusiast who loves exploring the great outdoors. I enjoy cooking, crafting, and watching TV shows with my sister at home.
BA in Neuroscience and Biology from Coe College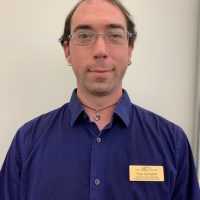 Taya (Chris) Campbell
Learning Center Specialist, Math & Physics

I have worked for East Central College for four years as an AEL instructor and Learning Center Specialist. I tutor maths and physics. I enjoy music of all kinds and tabletop gaming. I like to read, but struggle to sit still long enough to really get into a book. My philosophy in life is to always keep learning, otherwise, life is stagnant. I have worked with students for ten years as a tutor, mentor, and instructor.
BA from Westminster College in Mathematics and Physics with a minor in Academic Leadership.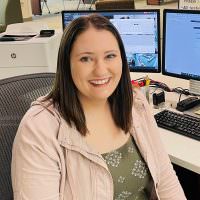 Kalyn Meyer
Testing Center Specialist

I am an architecture and design aficionado and music enthusiast. In my free time, I enjoy camping, playing piano, reading, and drafting. I'm described by many as an old soul, I like vintage finds and classic design. I hope to one day be able to flip houses.
AAS in Interior Design
AA in Liberal Studies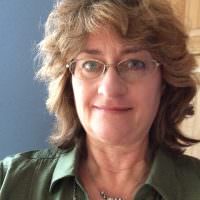 Audrey Schlote
I'm a retired teacher and a lifelong Missouri resident.  I like road trips, animals, family, naps, and the beach.  I also love chocolate, but it's not mutual.
BS Education, University of Missouri-St. Louis
MA Counseling, University of Missouri-St. Louis