Faculty Resources
---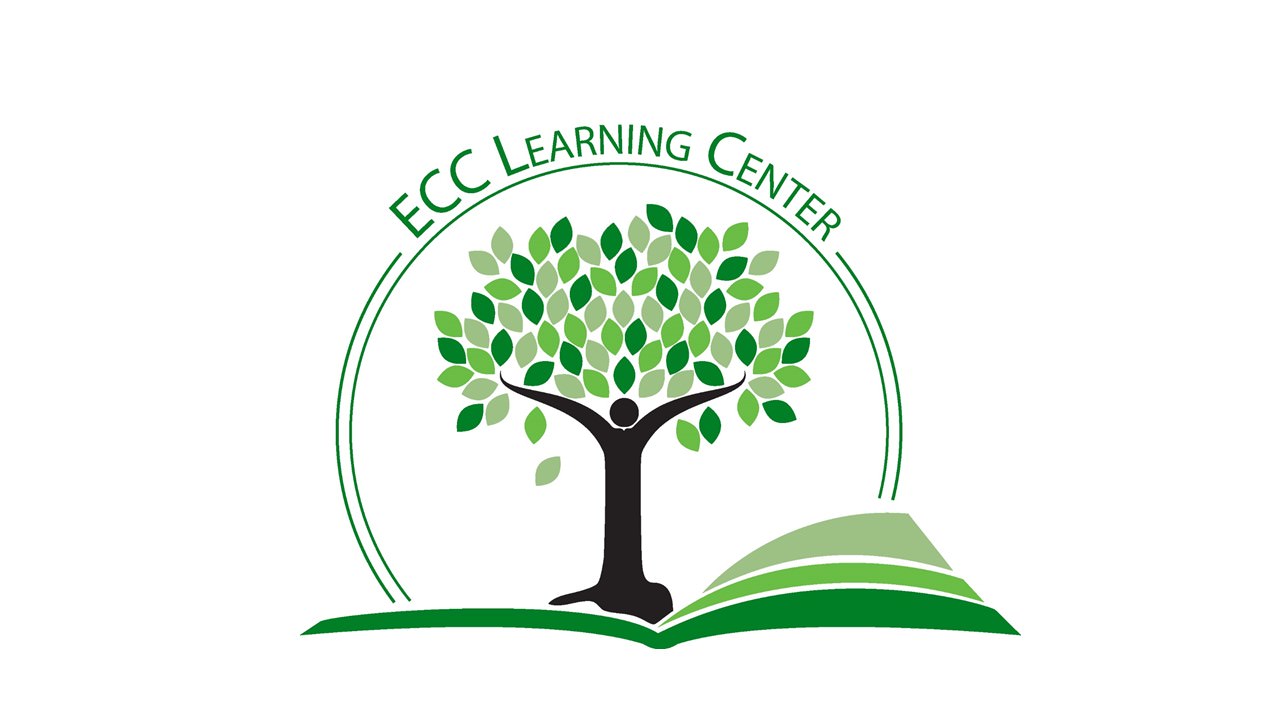 WORKSHOPS
At this time, The Learning Center is pleased to offer several workshops that can be requested for a classroom presentation. These workshops fall into three main categories: study skills/testing, reading/writing, and math/technology. In addition, we can work with you to create instruction that is tailored to your specific pedagogical goals. To schedule a workshop, please click on the workshop below and fill out a quick form.
This recently revamped overview of support services begins with a fun group activity that demonstrates the power and efficiency of some well-timed learning support.
This workshop has been designed to help students with acclimating to Canvas. We will cover the basics of setting notifications, navigating courses, communicating with instructors, and submitting assignments. There will be time for questions. 20 minutes
This workshop will help students learn to be resilient in the face of unexpected change. Topics covered include communication, technology, time management, academic support, self-care, motivation, and community resources. 30 minutes
Study Skills/Test Taking
In this workshop, students will begin with a self-assessment to determine their personal tendency to become bored. After the self-assessment, they will discover their personal distractors, discuss boredom busters, and practice monitoring concentration while reading.
In this workshop, students will discover how memory works, take a memory survey, and practice some proven memory-enhancing techniques. 30 minutes
In this workshop, students learn what brain science tells us will improve their study habits and chances for academic success. Students will discover how information gets remembered by their brain, consider complicating factors that improve their odds of success, and have opportunities to review and discuss some strategies to enhance their learning. 80 minutes
Students will begin this workshop with a test-taking self-assessment, followed by a discussion of proven test-taking strategies. Next, they will assess their levels of test anxiety, discover coping skills, and learn how to deal effectively with various kinds of test questions, including multiple-choice, true-false, matching, fill-in-the-blank, and essay questions. We will also discuss the post-test analysis and how to recover from difficult test-taking experiences.
Sometimes, exams don't go as well as planned. When that happens, it can be helpful to try a self-analysis to identify ways to better prepare for the next exam. In this workshop, we will provide students with self-assessment tools to help with this process.
This hands-on workshop will help students to tame procrastination. During this session, students will consider the causes of procrastination and learn to tame procrastination. The hands-on activity will ask students to make an "unschedule." We will also take a look at some apps and programs that help with procrastination.
This presentation will require a whole class period.
Reading/Writing
Many new college students feel overwhelmed by the amount of material contained in-class readings. They may have difficulty deciding what's important or struggle with comprehension. This workshop will provide practical strategies to help students read more effectively. These strategies can increase student confidence and enhance performance on assignments and exams. 20 minutes
In this workshop, students will learn the difference between higher and lower-order concerns when revising, as well as strategies to improve their revision abilities for both higher and lower-order concerns. 20 minutes
This workshop is an introduction to the basic rules of APA formatting. 20 minutes
This workshop is an introduction to the basic rules of MLA formatting. 20 minutes
 Math/Technology
Some students enter the listed courses with familiarity with graphing calculators while others have never used one before. This workshop is intended as an introductory resource for students who are not familiar or slightly familiar with graphing calculators. Students will have an opportunity to learn and practice using their graphing calculator as a tool and use it for their coursework. Geared towards students taking Contemporary Math, College Algebra/Precalculus, and Statistics.
This workshop is a review of how to convert units using the metric system or convert from English to metric systems using dimensional analysis. The workshop is geared toward students taking science (Chemistry, Physics, etc.) but can be modified to address conversions in many other courses. 30 minutes
Faculty Workshops

This video will give you an overview of some best practices for making your Canvas shell and content more accessible. When teaching and putting materials online, we want to be cognizant and abide by the provisions of The Americans with Disabilities Act as much as possible. This will hopefully open the door for more discussion and research into what your Canvas shell is like and whether we are meeting ALL our students where they are. Please contact us if you would like a presentation or workshop on Canvas Accessibility.