Faculty Resources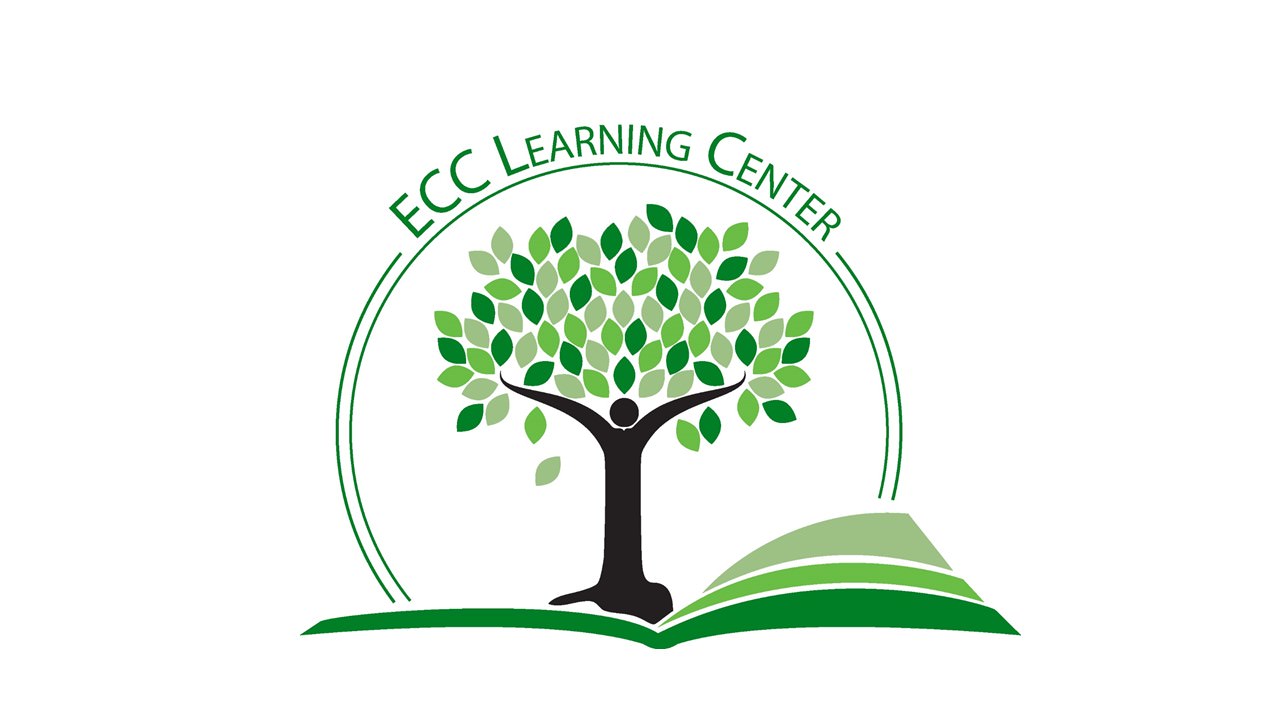 WORKSHOPS
At this time, The Learning Center is pleased to offer several new workshops that can be requested for a classroom presentation. These workshops fall into three main categories: study skills/testing, reading/writing, and math/technology. In addition, we can work with you to create instruction that is tailored to your specific pedagogical goals. To schedule a workshop, please click on the workshop below and fill out a quick form.
This brief talk provides students with an introduction to the services and materials provided by The Learning Center and Testing Center.
Study Skills/Test Taking
This workshop will help students learn to recognize the symptoms of test anxiety, understand the causes of test anxiety, and reduce the effects of test anxiety.
Many students find that the study strategies they used in high school are not as effective at the college level. This workshop will help students to develop new study skills and planning strategies for college success.
College exams can be challenging and stressful. This brief workshop will teach strategies to use on the day of the exam to maximize students' chances for success.
This workshop helps students to understand and perform better on multiple-choice exams.
Sometimes, exams don't go as well as planned. When that happens, it can be helpful to try a self-analysis to identify ways to better prepare for the next exam. In this workshop, we will provide students with self-assessment tools to help with this process.
This hands-on workshop will help students to tame procrastination. During this session, students will consider the causes of procrastination and learn to tame procrastination. The hands-on activity will ask students to make an unschedule. We will also take a look at some aps and programs that help with procrastination.
This presentation will require a whole class period.
Reading/Writing
Many new college students feel overwhelmed by the amount of material contained in class readings. They may have difficulty deciding what's important or struggle with comprehension. This workshop will provide practical strategies to help students read more effectively. These strategies can increase student confidence and enhance performance on assignments and exams.
Reverse outlining has been referred to as the "Swiss army knife of revising." As such, it's an amazingly simple and effective tool for identifying problems with claims, the structure of a paper, and the organization of individual paragraphs. In this workshop, students will learn to use the reverse outlining technique to ensure their papers are coherent and organized.
This workshop is an introduction to the basic rules of APA formatting.
This workshop is an introduction to the basic rules of MLA formatting.
This workshop will show students how to clarify their thoughts and organize them into a basic academic paper, using the SEE-I method to enhance critical thinking. After a brief presentation on the SEE-I method, students will break into small groups to practice with the method. We will then create a short, 5-paragraph essay together. The topic will be social media.
This workshop will require a whole class period.
This workshop helps students to move beyond rote memorization to actively engage with new concepts in a meaningful way. The SEE-I is a useful process for clarifying almost anything and will be helpful for students of many disciplines.
 Math/Technology
Some students enter into the listed courses with familiarity with graphing calculators while others have never used one before. This workshop is intended as an introductory resource for students who are not familiar or slightly familiar with graphing calculators. Students will have an opportunity to learn and practice using their graphing calculator as a tool and use it for their coursework. Geared towards students taking Contemporary Math, College Algebra/Pre-Calculus, and Statistics.
This workshop is a review on how to convert units using the metric system or converting from English to metric systems using dimensional analysis. The workshop is geared toward students taking science (Chemistry, Physics, etc.) but can be modified to address conversions in many other courses.
Need a basic review of EXCEL? Learn how to create a worksheet using formulas and other tools to do the work. Need to do Linear regression or graphing? We cover that as well. If you are in Accounting, Chemistry, Astronomy, Business, Culinary classes and need to use Excel come see us.