Food for Falcons
---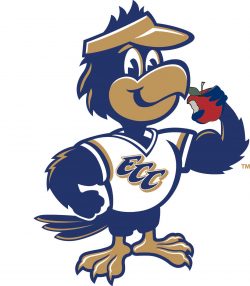 Many students have to choose between paying tuition or paying for groceries. Help feed food-insecure students at East Central College by donating to the Food for Falcons program. This program allows students one free meal per day, Monday through Thursday.
The meals in this program are made in-house by our cafeteria staff, so the money donated stays inside ECC. This program helps with retention too as it keeps students on campus. Students know if they come to ECC, they can have at least one full meal a day. Any student is eligible, so there is no singling out low-income students.

In 31 days, ECC provided 4,392 free meals for a total of $26,221. This amounts to about $97,000 annually. After this first year, we will run data on success rates.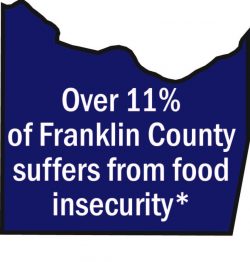 * https://map.feedingamerica.org/county/2020/overall/missouri/county/franklin
** https://www.usatoday.com/story/news/education/2022/10/19/community-college-students-food-rent-insecurity/8237559001/
Food for Falcons Donation Form
---