Adult Learning
---
It's never too late to start or return to college. More than a third of all East Central College students are adult learners, and they make up an important part of our culture.
Whether you are going to college for the first time or returning to college after a break, we are here to help you succeed! We know you have specific and unique needs. Many of our adult learners have families, full-time jobs and other responsibilities to balance with coursework. Our faculty members, academic and financial aids advisors and support staff are here to help you– no matter your age or situation!
Whether you are looking for a promotion at work or starting a new career, earning an Associate's Degree can be a life-changing experience.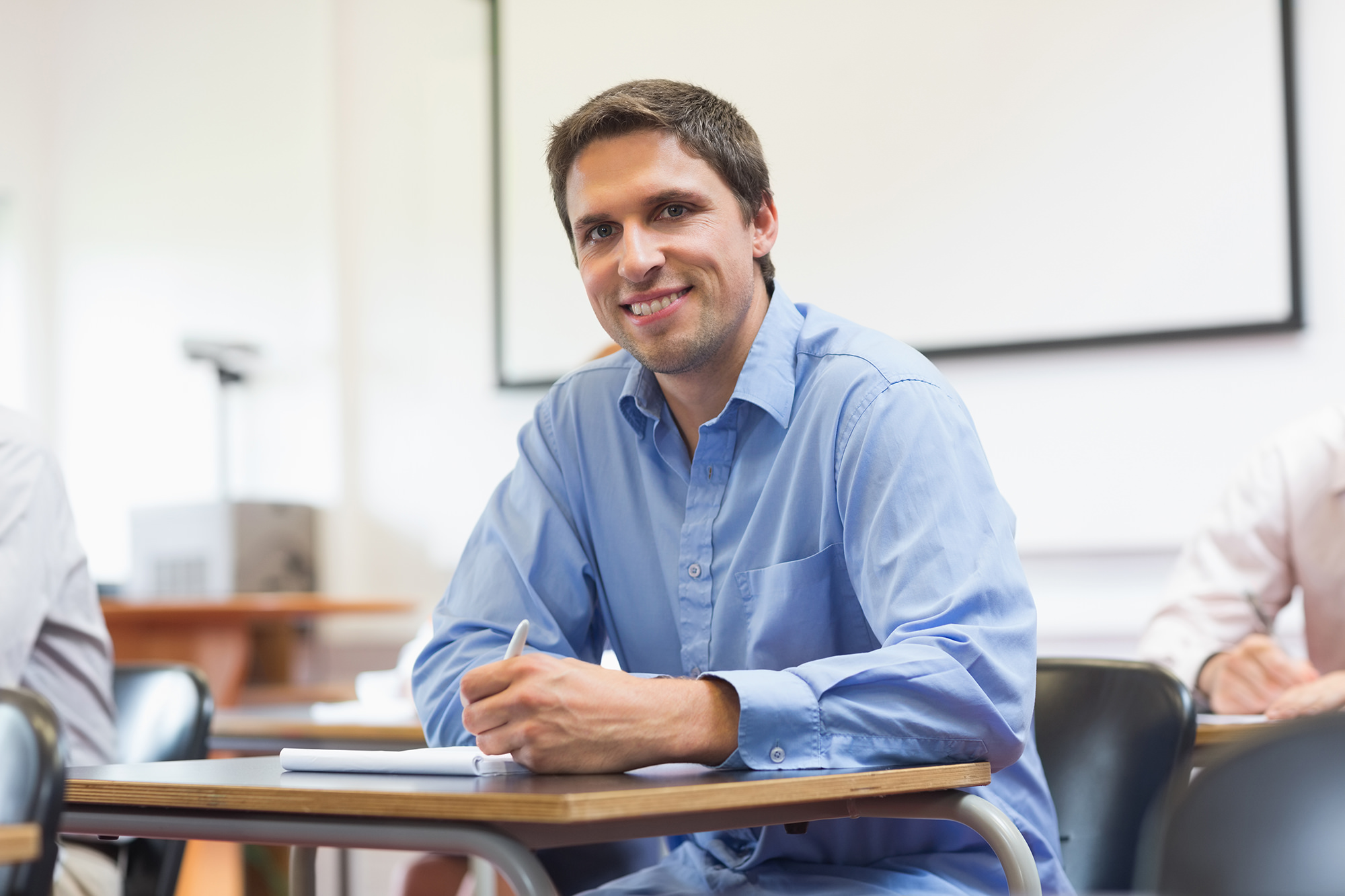 Who is an Adult Learner?
Broadly speaking, anyone who isn't fresh out of high school is considered an adult learner. They are often financially independent, working full time and often have children.
Why Choose ECC?
Hundreds of adult learners choose ECC for its of high-quality programs. By offering evening, weekend and online classes, we give you the flexibility to create a schedule that works for you – not the other way around.