Next Steps
---
You're Enrolled! Now what?
Student ID
---
Get your Student ID from Student Services
Canvas
---
Learn how to access your courses in Canvas
Watermark (Aviso)
---
Download the Watermark (Aviso) app to access your success team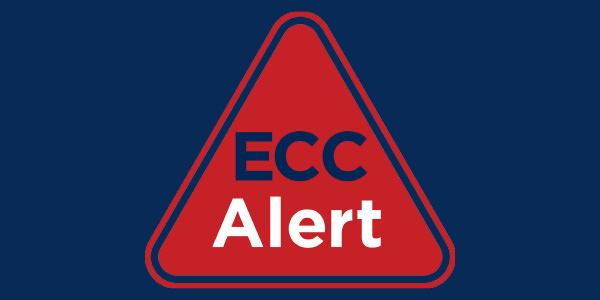 ECC Alert
---
Sign up for ECC Alert for emergency and weather notifications
First Day
---
Check MyECC or Watermark (Aviso) on the first day of class for any room changes
Don't forget you also have a free Office 365 account, which gives you access to Microsoft Word, Excel, and Powerpoint for free!
Library
---
See what our library has to offer
Books
---
Order or pick up course materials from the ECC Bookstore*
Rolla area students can purchase books from University Book & Supply located at 1107 N. Pine, Rolla, MO, 65041. University Book & Supply can be reached at (573) 368-5558.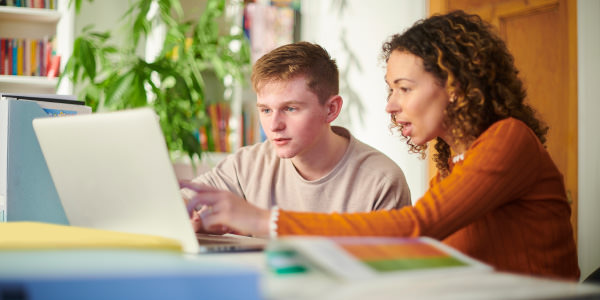 The Learning Center
---
Check out the resources and free tutoring available in The Learning Center
Rolla area students should visit The Student Success Center & Tutoring.
Campus Life & Leadership
---
Explore how you can get involved on campus
* You may qualify to charge your remaining financial aid to purchase books and supplies at the Bookstore. Contact Student Services for more details.