Placement Test Preparation
---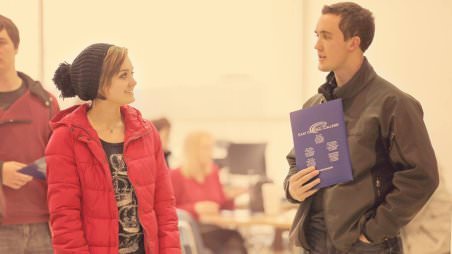 For students who are not bringing ACT or SAT scores with them, ECC uses the Compass as its placement test: the test that determines the reading, writing, and math skills that students are bringing to college. Compass scores are used to determine what classes students will be required to take, and low scores can mean one to three additional semesters of developmental (basic skills) courses in reading, writing, or math.
To avoid these classes and spend less money on tuition, take the placement test seriously. Use one or more of the following resources to prepare for the placement test and decrease the amount of time it takes to graduate.
Students who do score low on any portion of the Compass need not worry. Enroll in a free bridge course to brush up on essential reading, writing, and/or math skills—and potentially test out of one or more developmental classes.